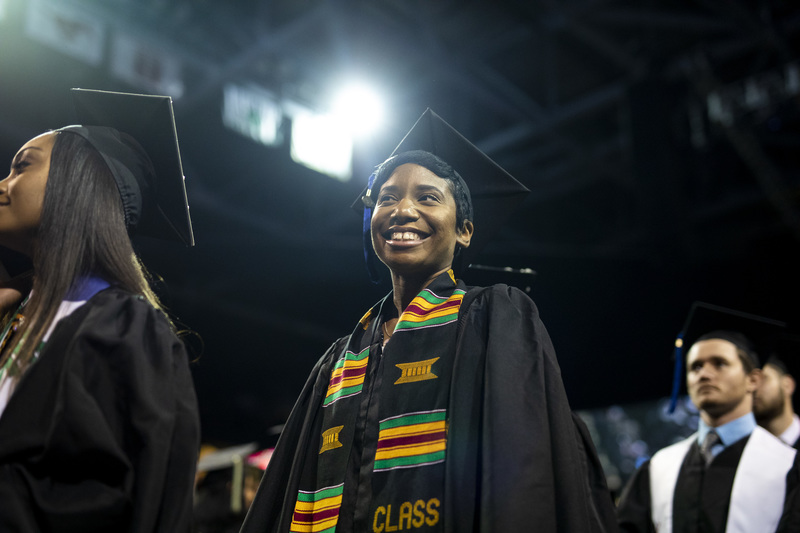 Student Learning and Academic Success strives to help students graduate and be successful, productive, and impactful in making the world a better place. We strengthen the links between academics and student success by serving as undergraduates' go-to source for advising, academic resources, and high-impact practices.
Undergraduates are at the heart of all that we do. We're here to support you from orientation to graduation. We'll help you explore majors, register for classes, develop study skills, prepare for graduate school, participate in internships and undergraduate research, and declare your intent to graduate.
Explore the Student Learning and Academic Success website to learn how we can support you in thriving academically, professionally, and civically.