Congratulations on being accepted into the 
F-LEARN program!
NOTE: Acceptance into LEARN is not the same as acceptance into UCF. Make sure that you have finished applying for UCF  if you intend to participate in the LEARN program.
Please review the links below as noted in your acceptance email to LEARN:
After you review the requirements of the program, please complete and submit the Agreement Form by the date designated in your acceptance email.
IDS1911_Syllabus_FLEARN– This is a sample syllabus to give you and your family an idea of the course load of the 1 credit course (IDS 1911) in the fall semester.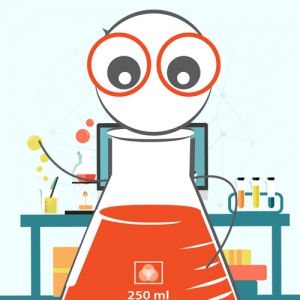 Before signing the LEARN Agreement, we hope that you take time to consider the links/files above in your decision to confirm your position in LEARN.
While there are great benefits to the program, which can be reviewed on our website, there are also specific program requirements that are described in the agreement above.
Please review each of the requirements to make sure you are interested in being part of this learning community. Please feel free to email any questions to LEARN@ucf.edu