Follow these five steps before making a course withdrawal decision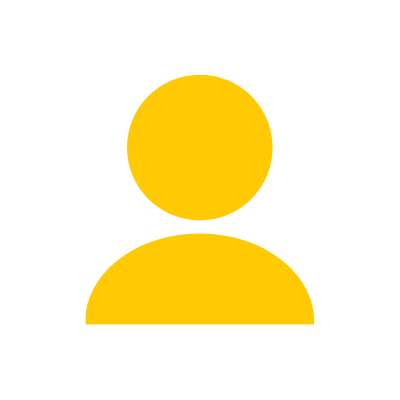 Speak with your course instructor
Discuss with your instructor course progress, the potential for completing the course successfully, and opportunities and resources for improvement.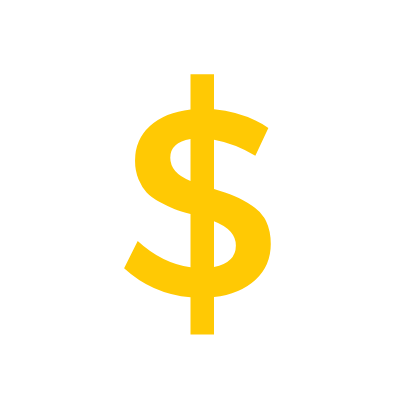 Evaluate the impact of a course withdrawal on your financial aid awards
Withdrawals can impact disbursement of aid, Satisfactory Academic Progress, renewal of certain types of financial aid, and there may be financial consequences for the current semester. Speak with a financial aid counselor for additional information and assistance.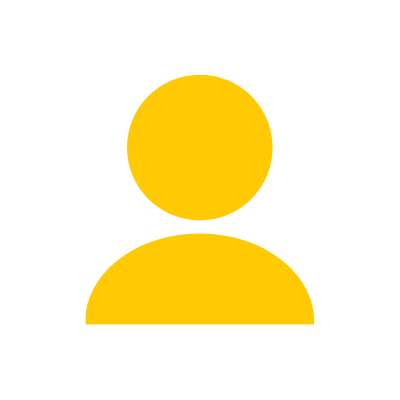 Meet with your academic advisor
Examine with your academic advisor the impact of a course withdrawal on course scheduling, meeting major progression or admission requirements, and academic and career goals.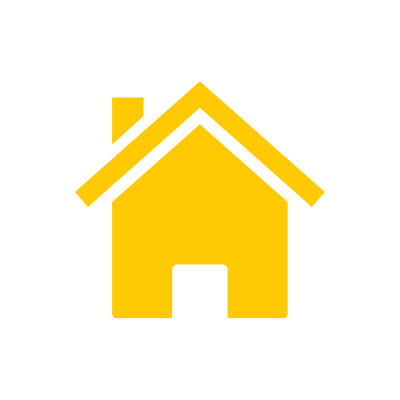 Review your housing agreements
Verify minimum enrollment requirements for your housing agreements. UCF Housing residents should contact UCF Housing and Residence Life for additional guidance.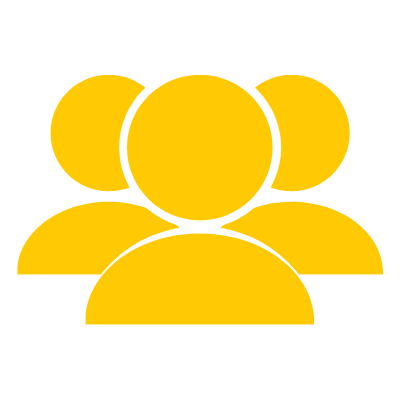 Discuss withdrawing with your family or support system
Review the impact of withdrawal on non-academic factors like insurance discounts and discuss how your support system may assist you.
---
Student-athletes, international students, students using VA Educational Benefits, and students participating in specific campus programs or activities should discuss course withdrawals and schedule changes with the relevant campus offices.
---
Students exploring a course withdrawal due to a medical concern, involuntary call to active duty, or other extenuating circumstances, should visit the Registrar's Office Academic Petitions page for information on course drop and withdrawal petitions.