Withdrawal Policy Changes
Students starting at UCF in Summer 2023 or later follow a new Withdrawal Policy that places restrictions on the number of course withdrawals. Learn more about this policy change for new students.
Course Withdrawals
After the Drop/Swap deadline, but prior to the Withdrawal deadline, you may withdraw from courses through the myUCF Student Center. You will receive a "W" grade in the withdrawn course(s). The "W" grade does not affect your GPA. There is no refund of tuition and fees for withdrawn courses.
For the full Withdrawal policy information visit the UCF Undergraduate Catalog (Undergraduate Catalog > Policies > Academic Regulations and Procedures > Withdrawal Policy)
Learn the potential impacts of a course withdrawal and the important steps to take before choosing to withdraw from a course
Follow these five steps before making a course withdrawal decision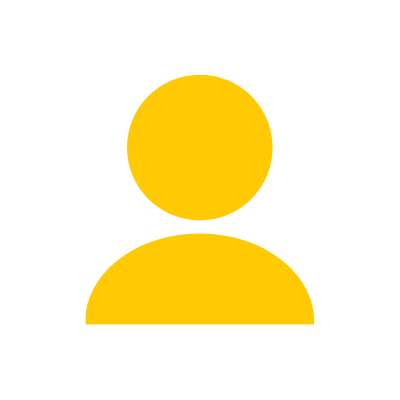 Speak with your course instructor
Discuss with your instructor course progress, the potential for completing the course successfully, and opportunities and resources for improvement.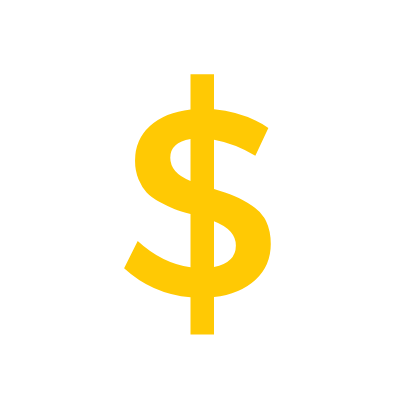 Evaluate the impact of a course withdrawal on your financial aid awards
Withdrawals can impact disbursement of aid, Satisfactory Academic Progress, renewal of certain types of financial aid, and there may be financial consequences for the current semester. Speak with a financial aid counselor for additional information and assistance.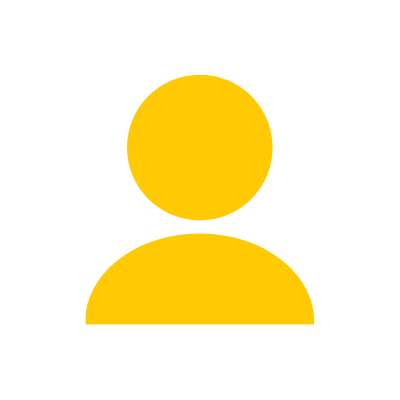 Meet with your academic advisor
Examine with your academic advisor the impact of a course withdrawal on course scheduling, meeting major progression or admission requirements, and academic and career goals.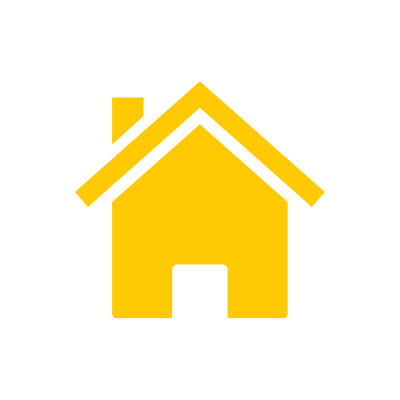 Review your housing agreements
Verify minimum enrollment requirements for your housing agreements. UCF Housing residents should contact UCF Housing and Residence Life for additional guidance.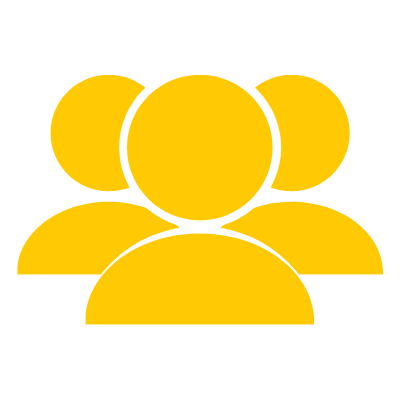 Discuss withdrawing with your family or support system
Review the impact of withdrawal on non-academic factors like insurance discounts and discuss how your support system may assist you.
---
Student-athletes, international students, students using VA Educational Benefits, and students participating in specific campus programs or activities should discuss course withdrawals and schedule changes with the relevant campus offices.
---
Students exploring a course withdrawal due to a medical concern, involuntary call to active duty, or other extenuating circumstances, should visit the Registrar's Office Academic Petitions page for information on course drop and withdrawal petitions.

Key impacts of a course withdrawal
Consider these important factors in your course withdrawal decision-making
Advantages
Withdrawn courses do not impact your GPA
Withdrawing may assist with meeting GPA requirements for financial awards, academic standing, or other GPA-based requirements
Eliminates course(s) from your class schedule
Frees up time to seek support and focus on any remaining courses
---
Other Impacts
Does not result in a refund of tuition and fees for withdrawn courses
The course attempt permanently remains on your academic record
Withdrawn courses required for degree completion must be retaken in future semesters
May negatively impact Satisfactory Academic Progress and renewal of certain types of financial aid
May result in financial consequences for the current semester Withdrawal Deadline
View the Academic Calendar for the current semester or summer session Withdrawal Deadline
Ready to complete a course withdrawal?
Access your myUCF Student Center Enrollment page to complete a course withdrawal prior to the current deadline