NSF REU Sites
---
Research Experience for Undergraduates in Computer Vision
Application Deadline: March 1, 2023
Program Dates: May 19 -August 7, 2023
---
Preparing the Next Generation of Scholars through Community Geographic Information Systems and Citizen Science in Orlando and Belize
Priority Application Deadline: February 10, 2023
Program Dates: June 12 -July 27, 2023
---

Advanced Technologies in Hypersonic, Propulsive, Energetic and Reusable Platforms
Application deadline: April 3, 2023
Program dates: May 21 – July 29, 2023
---
Internet of Things (IoT)
Application deadline: March 4, 2022
Program dates: May 16, 2022 – July 8, 2022
---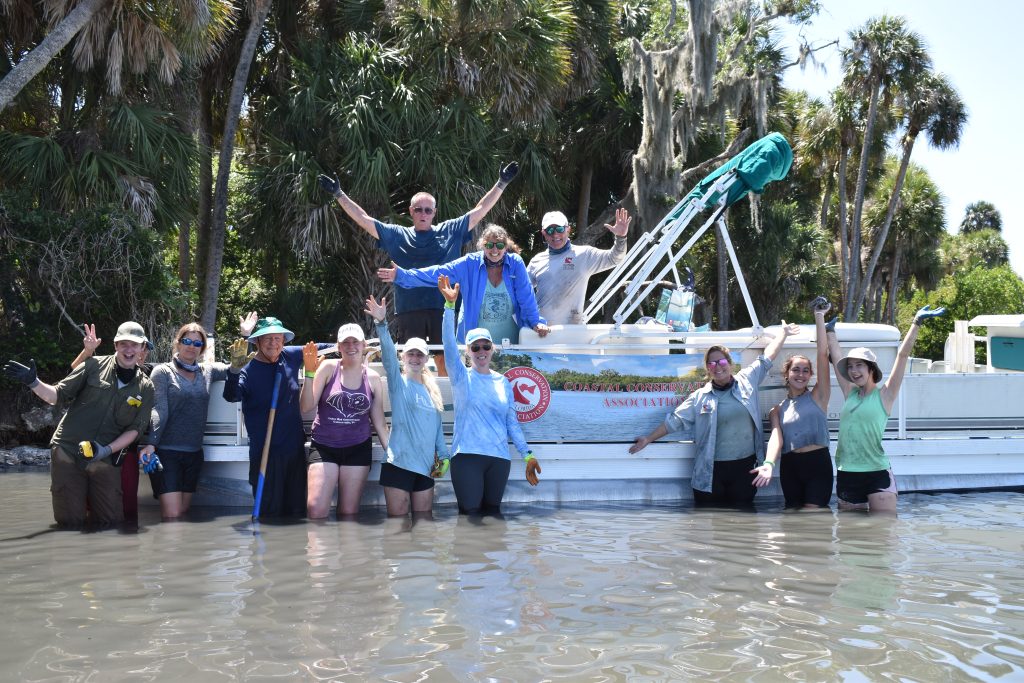 Conservation, Restoration and Communication
Application deadline: February 15, 2023
Program dates: May 21 – July 28, 2023
---
Applied Computational Mathematics
Application deadline: April 15, 2023
Program dates: May 21 – July 28, 2023
Eligibility
Applicants must be U.S. Citizens. or permanent resident
Have sophomore or junior standing as an at a four-year college/university in the U.S.
GPA Requirement – Please check individual REU section for minimum GPA requirement
Majors: STEM focused – Reference back to your desired REU of interest for desired majors.
Students from groups underrepresented in graduate education are encouraged to apply.
Check program requirements for specific eligibility.