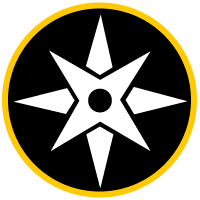 Explore Grad Prep Resources from AAP
Purpose: Scholars will learn about the various programs and resources AAP offers to scholars that attend UCF.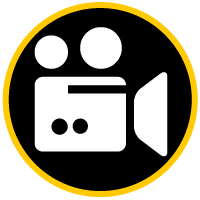 Graduate School Prep Advising
Graduate School Prep Workshops
---
Instructions for navigation
Prepare for graduate school now by marking this topic complete: click the "Mark Complete" button below in the bottom left hand corner to keep track of the topics you've completed. Then, click the "Next Topic" button below in the bottom right hand corner to move onto the next topic within the lesson.