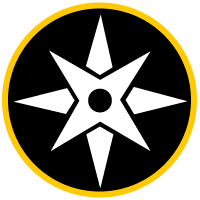 Exploring Graduate School
This module, like the ones that follow, is structured around key checkpoints that we will detail through writing, activities, podcasts and videos. Feel free to click in linear fashion or jump around as you see fit.
Exploring Graduate School Preparation Checklist
Typically, we recommend the Exploring Lesson for students within their first year at UCF (0-30 Credits), but everyone starts their graduate preparation process in their own time and their own way.
We recommend starting with the Exploring Lesson if you are just starting to think about graduate school and how your academic goals work with your career goals.
---
Instructions for Navigation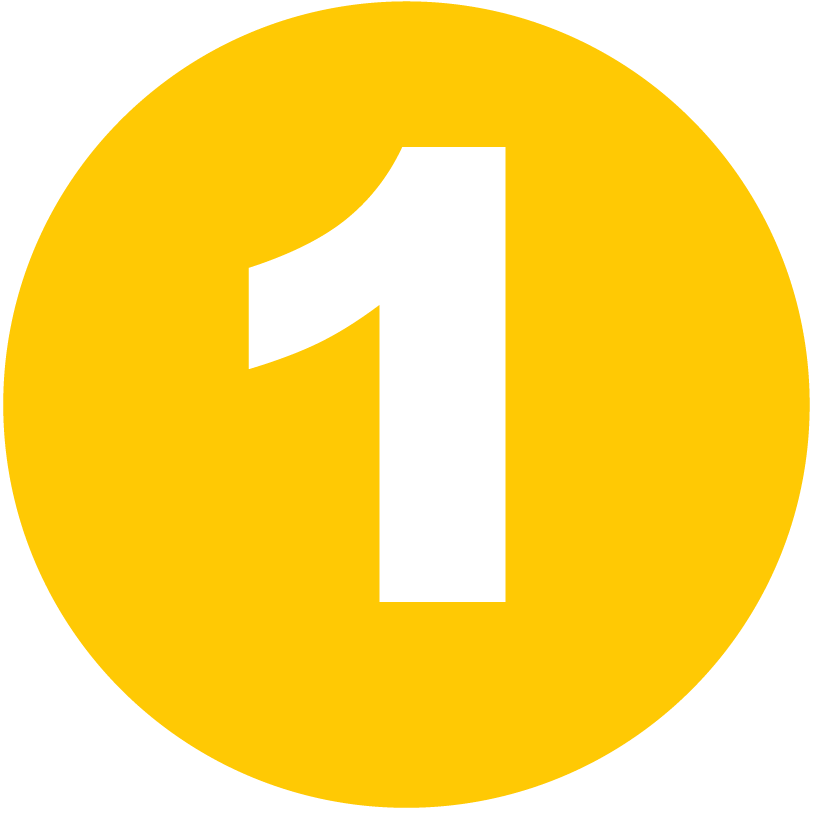 Click on a Topic in the Lesson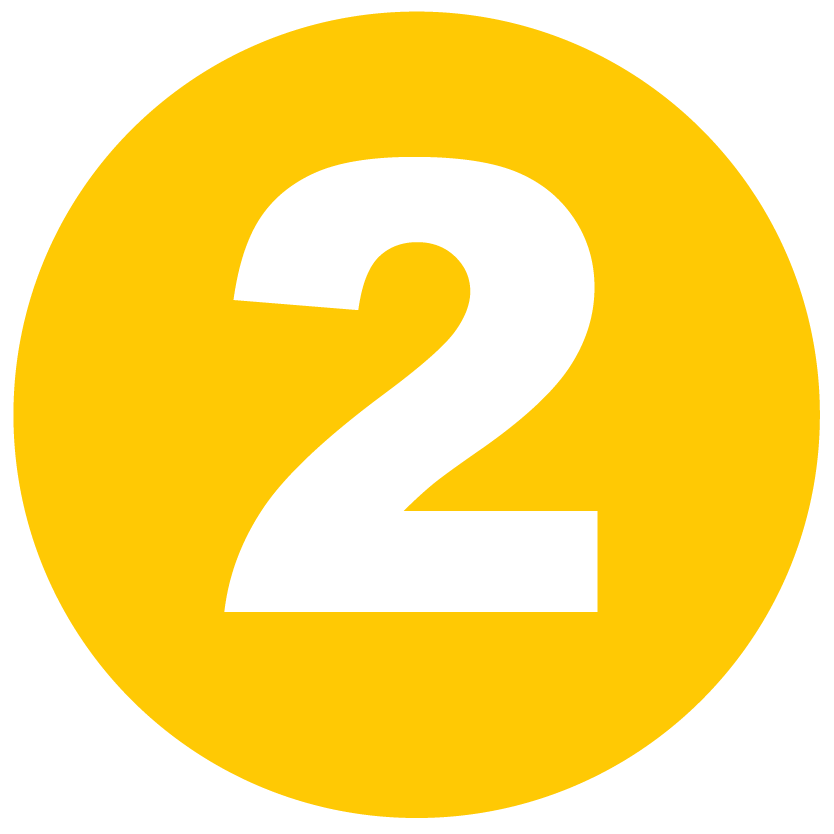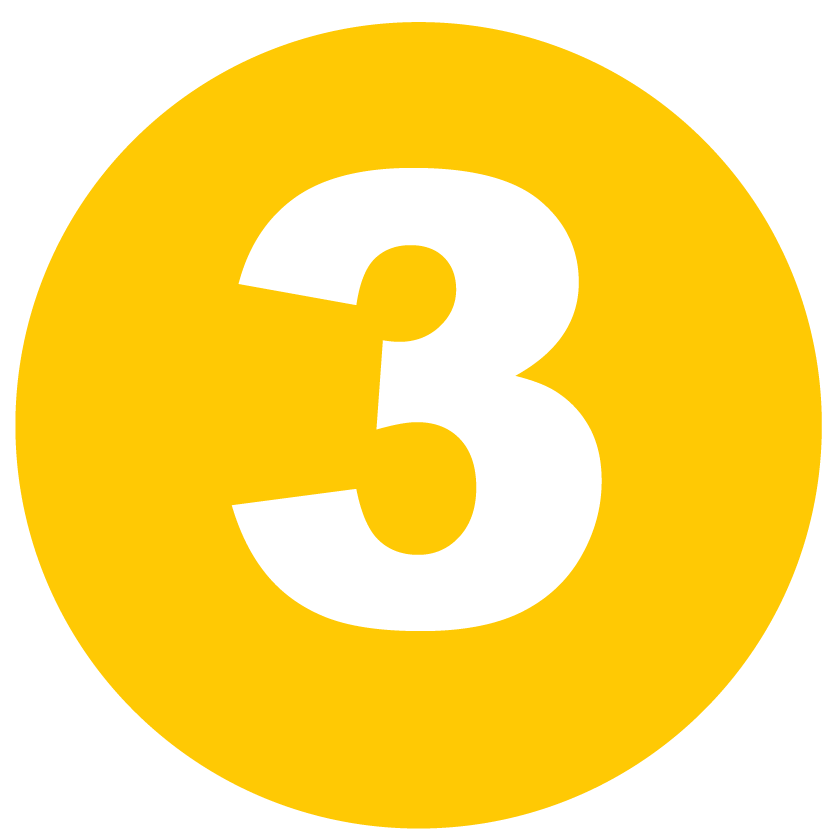 Click Next to move onto the next topic or lesson