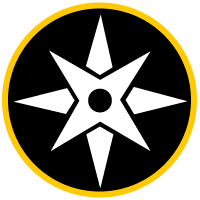 Focus on Your Academics
Purpose: Scholars will learn about good practices and strategies to maintain good grades throughout their college degree.
---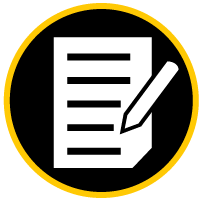 Keeping Up With Your Academics
Your undergraduate course grades are important. Having good grades can open doors to many opportunities like internships, fellowships etc. Studying to receive good grades in rigorous courses shows perseverance and hard work, many skills needed for graduate work. Here are 5 key steps to help you to focus on your academics:
Academic Strength Checklist
Make sure that you engage coursework by pushing yourself to think critically about the material. In other words, connect the dots between subjects to see how they constitute a bigger picture. This skill will serve you well in class and in research.
Search for clarity when a subject just doesn't click. Go to office hours and ask faculty or teaching assistants questions. They may help you understand things from a different perspective. As a UCF student, you have access to free tutoring from Student Academic Resource Center (SARC) and Supplemental Instruction (SI). When this isn't enough resort to online tutorials like Khan Academy.
Ask peers who took these courses previously for study tips. Maybe they know more efficient note taking methods or they can suggest what you should concentrate on.
Do not procrastinate. Give yourself time to really learn and process the information. This will require discipline and time management.
Don't be afraid to take difficult, higher level, courses, especially when they relate to your research interests. It demonstrates initiative, commitment to your field and that you are willing to take on challenges. Graduate programs love to see this. Once you start contacting graduate school recruiters, you can ask which courses faculty and application committees like to see candidates completing.
---
Advice from Scholars
Click the arrows below to find the audio advice from AAP Alumni on how to stay focused on academics.
---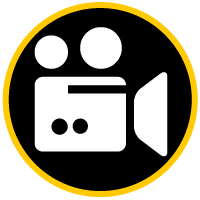 Getting to Know Your Faculty
---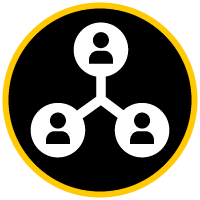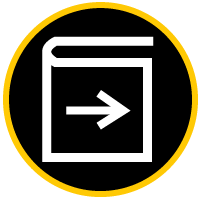 Suggested Assignment
Assignment #4
Reflect on your Informational Interview
Purpose: Scholars conduct an informational interview of a faculty or professional whose career you aspire to. Audio, or video, record the informational interview so that you can complete the final part of this activity. Listen to the recording, and write a reflection on your experience and what you've gained from the activity. For assistance schedule a visit with AAP Peer Advisors.
Instructions: Reflect on your Informational Interview

---
Instructions for navigation
Prepare for graduate school now by marking this topic complete: click the "Mark Complete" button below in the bottom left hand corner to keep track of the topics you've completed. Then, click the "Next Topic" button below in the bottom right hand corner to move onto the next topic within the lesson.