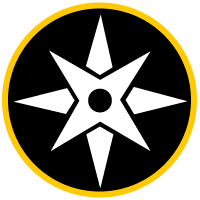 Explore Career Goals
Purpose: Scholars will outline their interests and investigate possible career paths. They will become familiar with the Office of Career Services and the utility of informational interviews.

---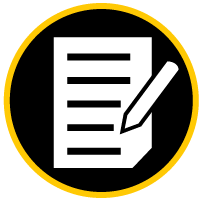 Exploring Your Career
Career Services at UCF
Deciding on a major in college is hard enough, never mind electing a career path. At least you can start exploring the possibilities. A good place to start adventuring is at the Office of Career Services and the Office of Experiential Learning where they offer career advising like matching your preferences to career possibilities, or connecting majors to common career areas and future employers. They also offer resume cover letter and LinkedIn profile consultations once you decide on a career path.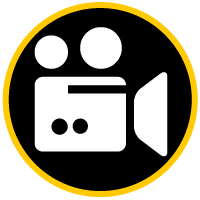 UCF Resources
Watch this video for more information on what Career Services offers, like a MyPlan Assessment, and what you should be thinking about now for after graduation.
Exploring your career possibilities is a must before exploring graduate school. You should know where you're headed before you can decide if graduate school is right for you.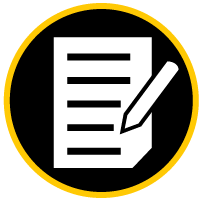 Conducting Informational Interviews
Informational interviews are a great way to speak with someone who is active in the career. You may find a great mentor. Ask about educational requirements, the day-to-day routines and the future state of the field. Often these things cannot be found in textbooks.
Expand your network and ask faculty and professionals if graduate school is necessary for your desired career projection. Consider what the job market in your field is like. Will a graduate degree set you apart from the crowd? Often, advanced degrees, like the Ph.D. are best for people who want to teach in a university setting.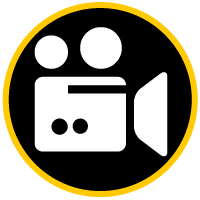 Essential Elements of an Informational Interview
This video provided by the Stanford Life Design Lab covers the essential elements of informational interviews. Take a look and schedule an informational interview with faculty or staff.
---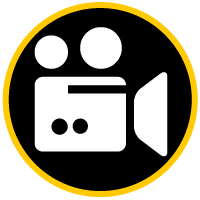 Why Consider Graduate School?
Planning Your Career and Graduate School Goals
After visiting Career Services and conducting informational interviews with faculty, advisors, and professionals in the field, consider how graduate school then fits into your career goals. Plan with your career goals in mind, and if graduate school is a part of that plan, then let's start preparing for graduate school!
Scholar Advice
Watch this video about Dannielle Waugh, AAP Scholar and Biology student. She discusses the first time she considered graduate school and her thought process through her decision to prepare for graduate school.
---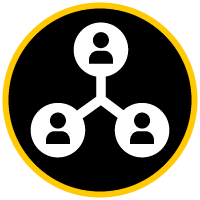 Other Resources at UCF
UCF offers scholars multiple resources on how to conduct and fund informational interviews. Find a list of them below: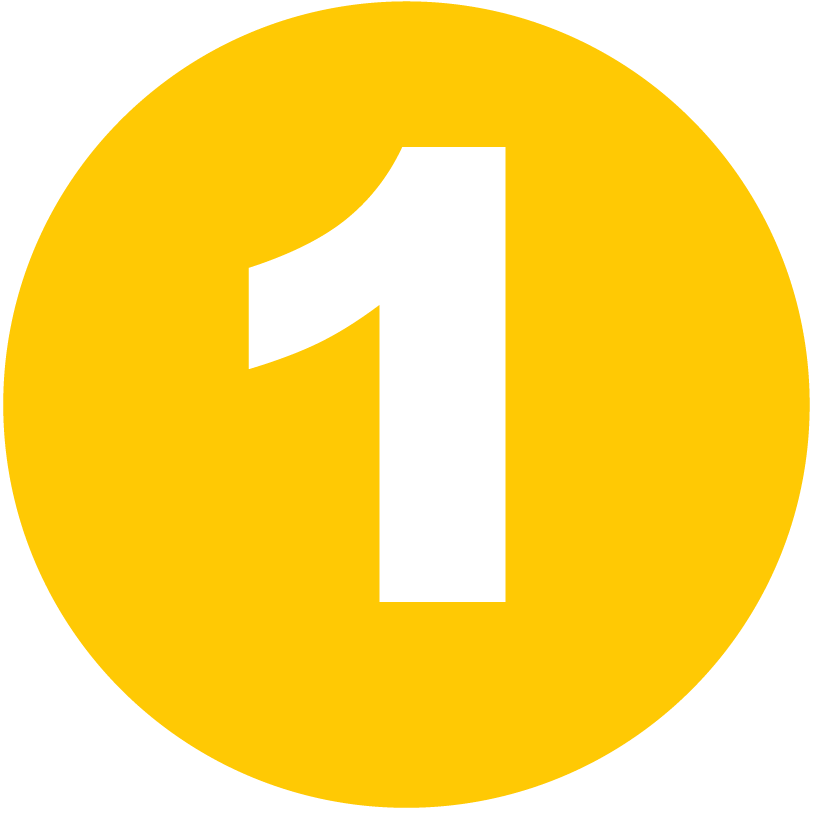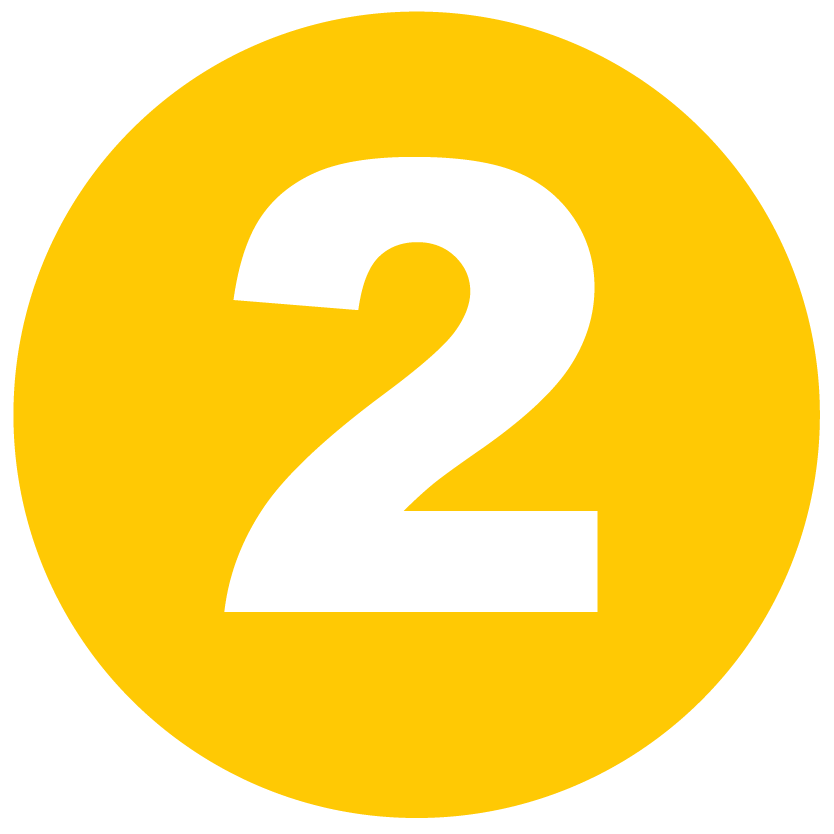 The Office of Undergraduate Research's online course Research Roadway offers a list of questions you may ask during an informational interview with a principal research investigator.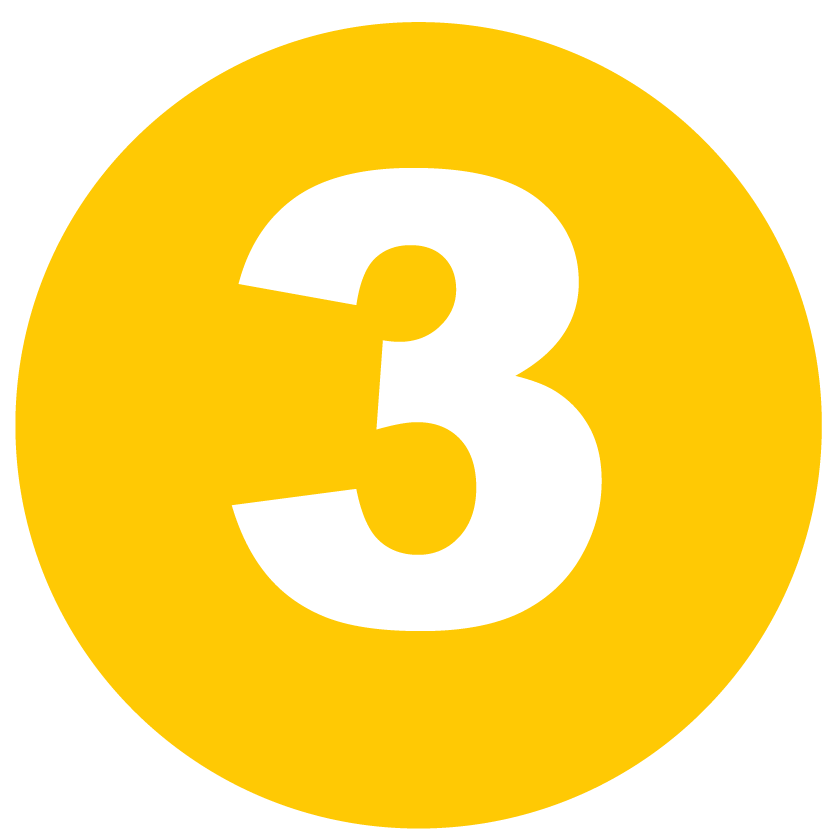 ---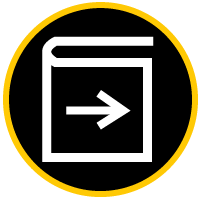 Suggested Assignment
Assignment #3
Plan for an Informational Interview
Purpose: Scholars will determine who they can interview and research which questions they can ask. For assistance schedule a visit with AAP Peer Advisors.
Time: 15 minutes
Instructions: Plan for an Informational Interview
---
Instructions for navigation
Prepare for graduate school now by marking this topic complete: click the "Mark Complete" button below in the bottom left hand corner to keep track of the topics you've completed. Then, click the "Next Topic" button below in the bottom right hand corner to move onto the next topic within the lesson.
If you are following the application elements curriculum, follow the Quick Learn icon to the right to the next topic in Graduate Programs.
---