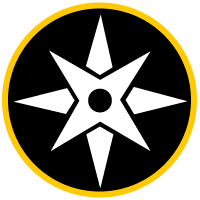 How to Navigate the Course
Take note of each lesson and its topics. Familiarize yourself with the purpose of each topic.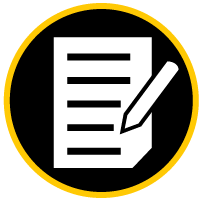 Navigating AAP's Guide to Grad School
Our recommendation is to start at the beginning of the course and work your way through the topics of each lesson. You may also navigate straight to the topic using the outline, "Elements in Guide to Grad School". This is a great way to create your own road map in preparing for graduate school if you just need to work on specific elements of your graduate school preparation.
Lessons in Guide to Grad School
There are 9 lessons in Guide to Grad School to help prepare you for graduate school. Click through each lesson below to check out the topics.
Each lesson is sprinkled with activities, videos, podcast episodes, and suggested activities. As you can see, there's more to graduate school preparation than just your applications.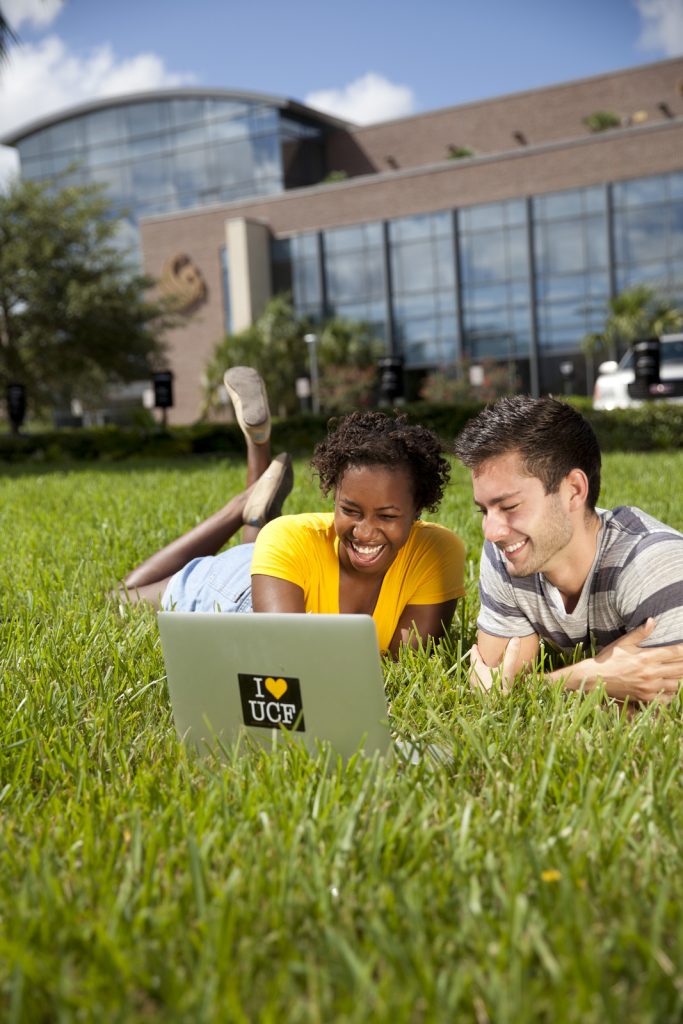 ---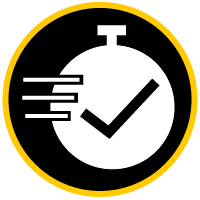 Quick Learn Topics
Preparation Elements in Guide to Grad School
We have also organized the topics covered in Guide to Grad School by Application Elements and Competitive Elements. Below, you can navigate through the application elements on the left and the elements that make an applicant even more competitive on the right.
Our recommendation is to start with the "Exploring" lesson and work through each topic consecutively in order to complete each lesson, but if you are pressed for time and need the topics just for a specific element within your application, we have organized them here for you. You can click on the "Navigation" button in the menu bar above, or you can follow the "Quick Learn" icons for each element to move to the next topic. Keep in mind that the application elements (below) are not within the same lesson like outlined above.
All application elements are submitted online. Your application will include:
Résumé or Curriculum Vitae (CV)
Contact Information for your Letter of Recommendation Writers
Written Statements (research, personal, purpose, etc.)
There may be other elements required based on your specific field
Parts of the application that others submit on your behalf include:
Letters of Recommendation
Scores on Standardized Tests (GRE, GMAT, etc.)
Application Elements
Letters of Recommendation
Resume & Curriculum Vitae (CV)
Admissions Test
(e.g. GRE, GMAT)
If you have questions about the lessons or topics at any time, please do not hesitate to email aap@ucf.edu.
---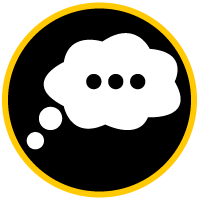 What Do these Icons Mean?
Guide to Grad School Icon Key
In Guide to Grad School, we use icons to note what type of resources you should expect while navigating through each topic. Below you will find a list of icons and their titles to help you better understand and navigate the course.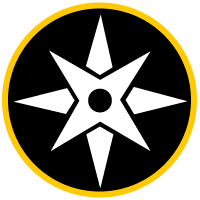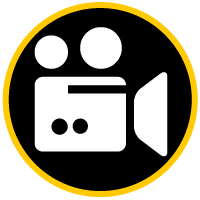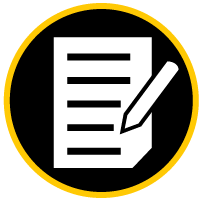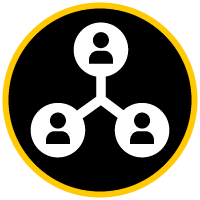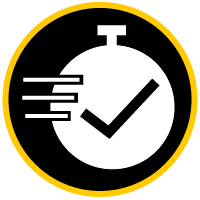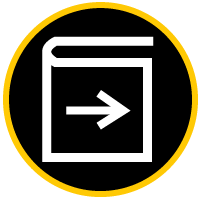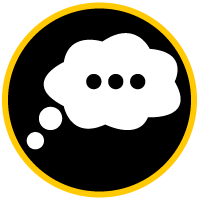 ---
Instructions for navigation
Prepare for graduate school now by marking this topic complete: click the "Mark Complete" button below in the bottom left hand corner to keep track of the topics you've completed. Then, click the "Next Topic" button below in the bottom right hand corner to move onto the next topic within the lesson.