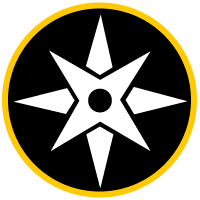 Draft Admission Essay(s)
Purpose: Scholars will learn the rudimentary steps of crafting a personal statement and statement of purpose.
---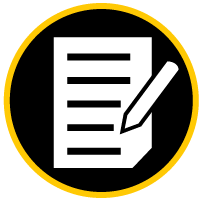 Why Admission Statements Matter
Applications for graduate school solicit personal statements and/or statements of purpose. They are both important elements of any application because they provide a dynamic view of applicants that cannot be obtained from test scores or resumes. Here you demonstrate how your personal and academic experiences make you the ideal candidate.
The Nuances between Statements of Purpose and Personal Statements
Provide admissions committees the specific information that they request to know about you. Understand the prompt and know the subtle differences and similarities between the statement of purpose and personal statement. Below we outline the differences between both.
Statement of Purpose/ Intent
---
Is a more detailed version of your C.V. Here applicants write about classes, internships, research skills, and experiences that ensure individual success in the graduate program. Applicants outline research interests they want to pursue and highlight reasons why the graduate program will facilitate this pursuit.
Sample Statement of Purpose Prompt
"Outline the key experiences that prepared you for graduate-level studies."
Personal Statement
---
Here applicants construct a picture of their place in society. Outline experiences that led you to choose your field and other aspects of your life that demonstrate your potential. Show the graduate program that you are ready in terms of personal life skills and character.
Sample Personal Statement Prompt
"Discuss your career goals and the attributes that you will bring to the XYZ program."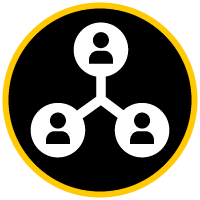 Important Resources
Below are invaluable worksheets that outline statements' components and tips on how to start writing.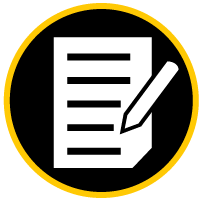 The Writing Process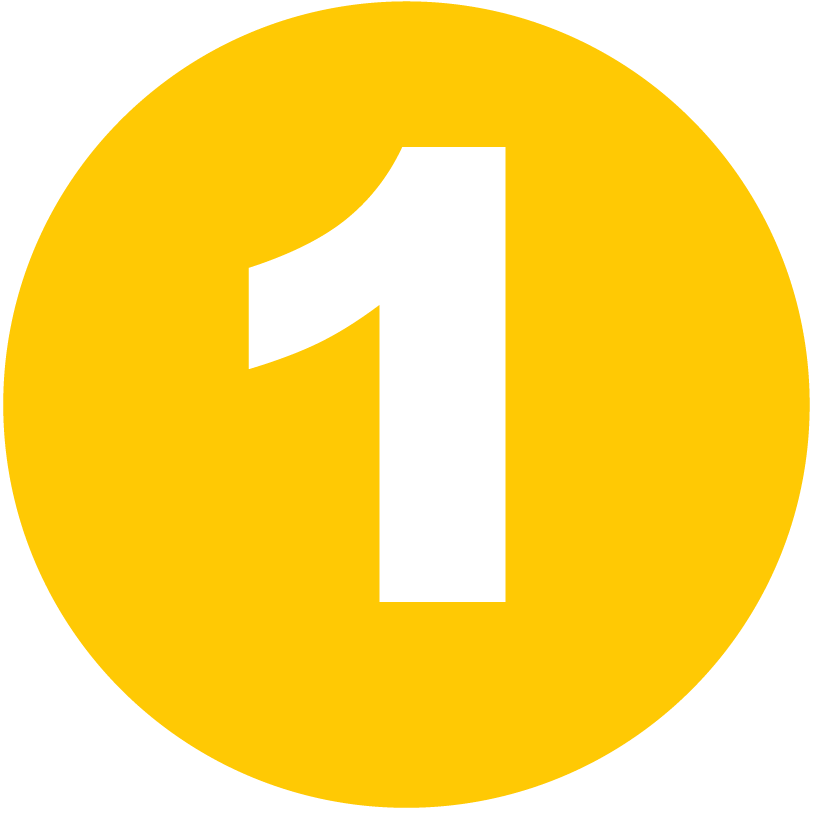 Consider your audience. Admissions committees are interested in applicants who clearly understand the program, demonstrate competence, and whose future goals best benefit from completing the program.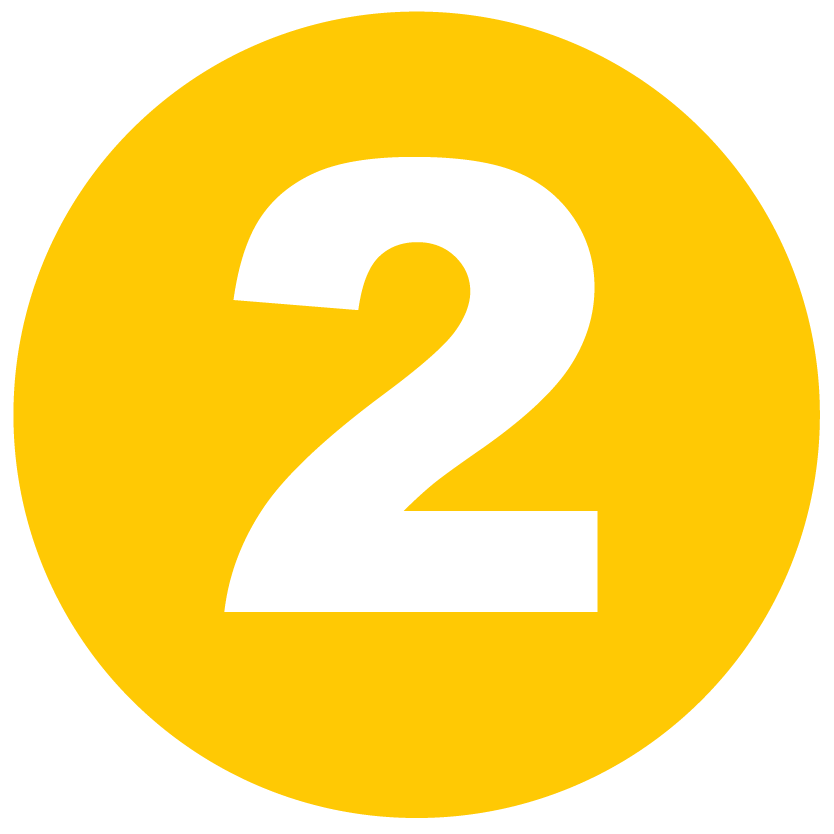 Conduct research on what the graduate program offers in terms of location, faculty, research projects, funding, and student support programs.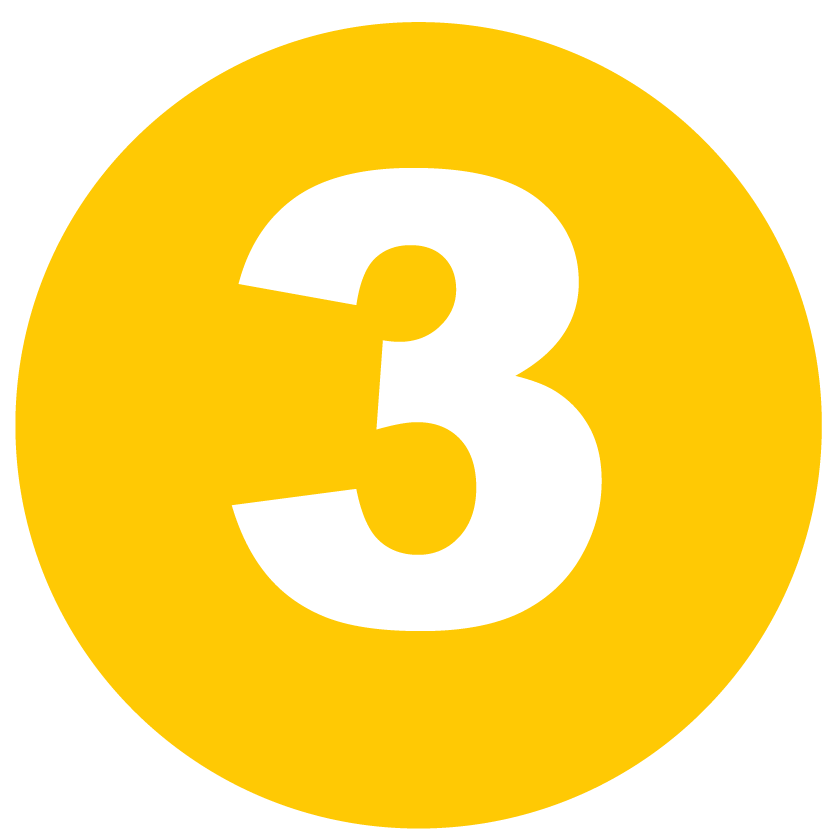 Analyze your academic, research, extracurricular, and life experiences for valuable skills and abilities you gained through them that ensure your success in the program of interest.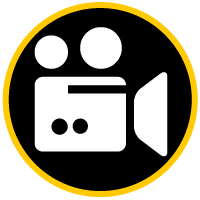 Content to Include in Your Statements
The details of what to include in your admission statements can vary depending on the writing prompt each school, or program, provides for their application. Browse the videos below for more ways to write your statements.
Developing your Statement of Purpose
The video below is from Academic Advancement Program's Fall 2020 Grad Prep Week. Dr. Don Brunson, Vanderbilt University's Assistant Dean of the Graduate School's Enhancing Diversity in Graduate Education Program, presents on Do's and Don'ts of the Statement of Purpose in an online workshop format.
Need the motivation to start writing your essays?
The video below is about writing your statement for medical school applications, but the same can be true for your graduate school personal statement.
Outlining your Statement
Experts from the University of California, Berkeley share tools you can use to outline and organize content for your written statement.
---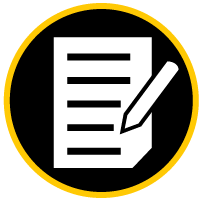 Editing Your Statements
Plan and give yourself plenty of time to craft several drafts.
Use concise language and write in the active voice.
Respect formatting guidelines like the page and word count limits.
Use your resources for help, like your faculty mentor, AAP Pre-Grad Advising, and the UCF Writing Center.
---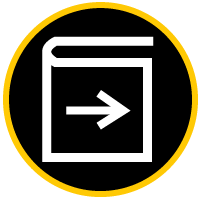 Suggested Assignments
Assignment #34
Activity Four: Crafting Your Concept Map
Purpose: Scholars will outline the content and general flow of their statements by constructing concept maps. For assistance schedule a visit with AAP Peer Advisors.
Time: 2 hours
Instructions: 5d_activity_four
Note: that instructions for this assignment are also available in audio format. It can be found here.

Activity 5: Writing a Personal Statement and Statement of Purpose
Purpose: Scholars will write a rough draft of their personal statements and statements of purpose. For assistance schedule a visit with the UCF Writing Center.
Time: 1 hour
Instructions: 5d_activity_five
Note: that instructions for this assignment are also available in audio format. It can be found here.
---
Instructions for navigation
Prepare for graduate school now by marking this topic complete: click the "Mark Complete" button below in the bottom left hand corner to keep track of the topics you've completed. Then, click the "Next Topic" button below in the bottom right hand corner to move onto the next topic within the lesson.
If you are following the application elements curriculum, follow the Quick Learn icon to the right to the next topic in Personal Statements.
Note: For a refresher on Personal Statements, consult the topic Reflect and Create an Online Portfolio