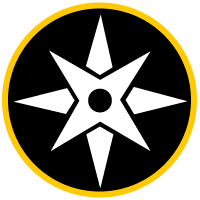 Finalize Application Statements
Purpose: Scholars will polish existing rough drafts of their statements and assist a writing consultation.
---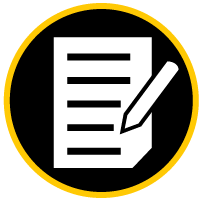 Polishing Your Statements
At this stage, you should have a rough draft of both. Now is time to polish them into final drafts. It may take several drafts until you get the perfect one, ready for submission.
Be willing to place yourself in this vulnerable position so you can improve. Have your draft looked over for grammar and general literary flow. At UCF, you have free access to the writing center, where experts offer great advice. Ask a faculty advisor in your field to read it, for tips on what professors in your field are looking for. Ask them if you are making a clear and logical argument about yourself.
This requires time, so don't procrastinate! Remember personal statements and statements of purpose are one of the most important elements of any application. They allow committees to gauge how you think and who you are, beyond test scores and grades. Make sure you shine! Consult the worksheets listed below for a refresher of how statements are constructed.
Note: If you are a perfectionist, you may never be satisfied with your draft. You will probably only settle once your advisors and family members stage an intervention. Learn when to stop and just submit!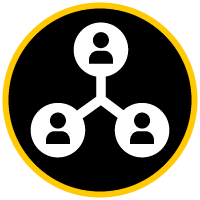 ---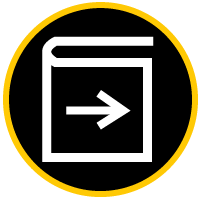 Suggested Assignment
Assignment #38
Activity Two: Scheduling an online or in-person consultation with the UCF writing center.
Purpose: Scholars will set an appointment for a consultation with the UCF writing center either for an online or in-person consultation.
Instructions: 6b_activity_two
Save Your Work: Complete the assignment by typing in the boxes in the PDF below and downloading the document for your records.
---
Instructions for navigation
Prepare for graduate school now by marking this topic complete: click the "Mark Complete" button below in the bottom left hand corner to keep track of the topics you've completed. Then, click the "Next Topic" button below in the bottom right hand corner to move onto the next topic within the lesson.