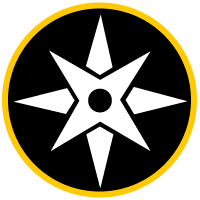 Applying (Part I): Submitting
This is the moment you have been preparing for- APPLYING to graduate school programs! It is time to put your research, coursework performance, academic network and extracurricular involvement to the test.
Submitting Your Application
Here we cover the actual process of filling out and submitting required documents for graduate school applications and fellowship applications. Also, covered is the interview process. This module is the first out of a series of two modules that constitute the applying phase.
Typically, we recommend the second Applying Lesson for students within their third year, fall semester (95-115 credits) of their undergraduate studies, but everyone is on a slightly different journey throughout preparing for graduate school.
This module is structured around key checkpoints that we will detail through writing, activities, podcasts and videos. Feel free to click in linear fashion or jump around as you see fit.
---
Instructions for Navigation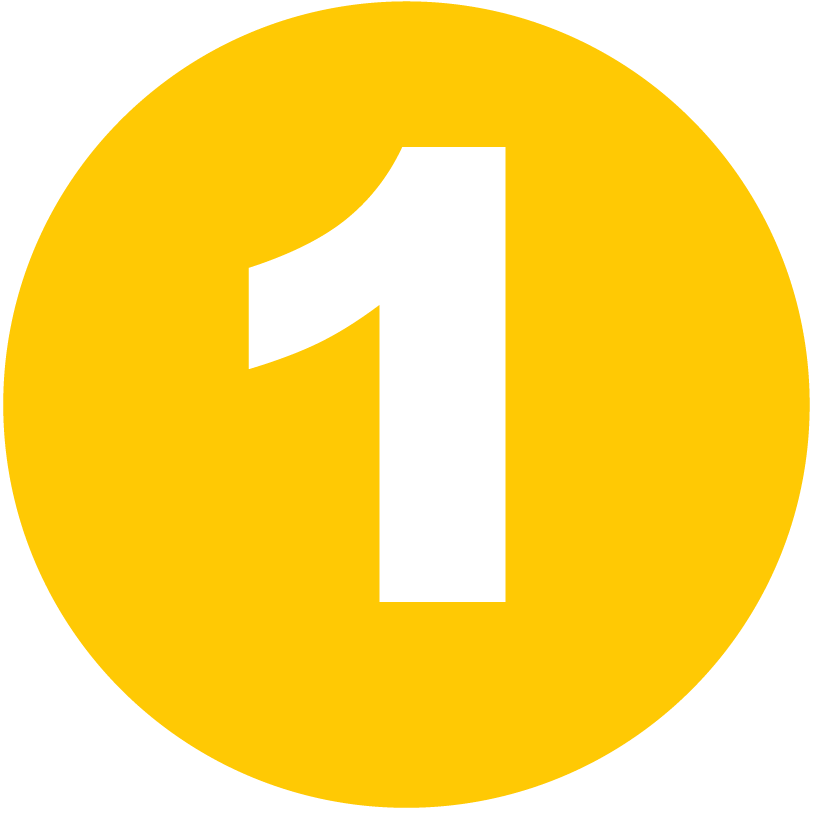 Click on a Topic in the Lesson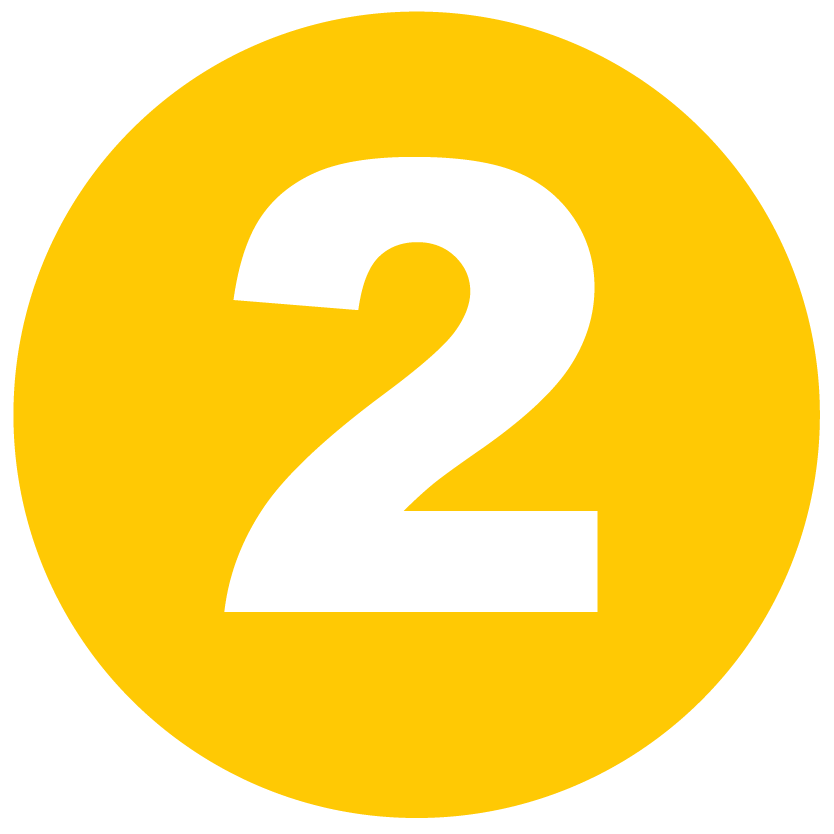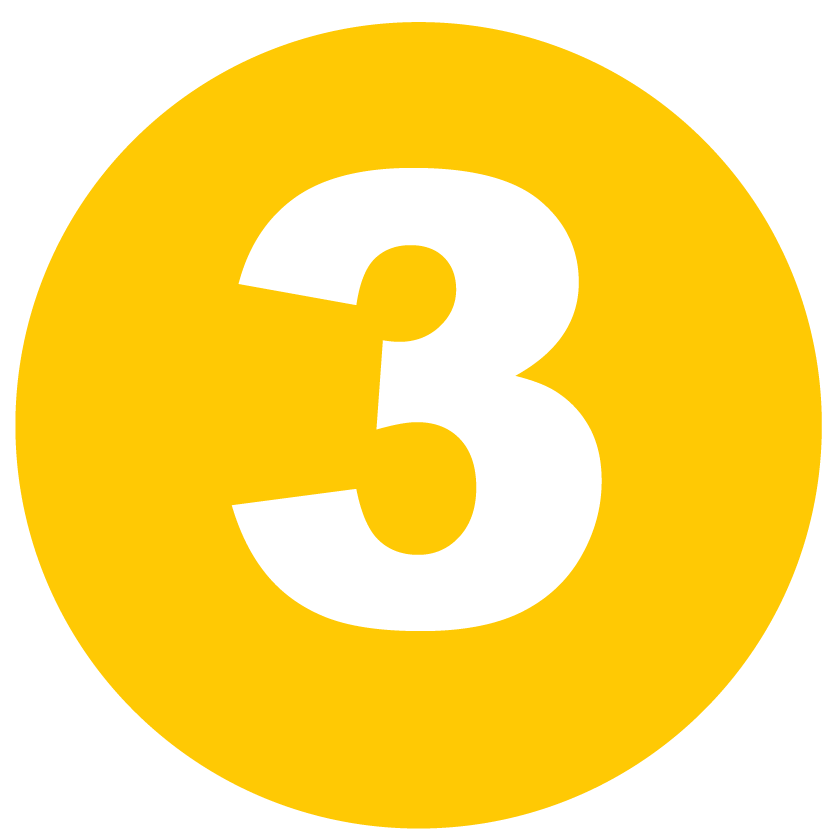 Click Next to move onto the next topic or lesson