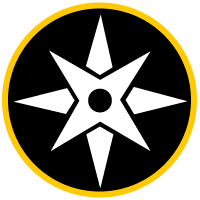 Visit Campuses to meet with Students and Faculty
Purpose: Scholars will learn how to successfully navigate graduate school visitation network events and meetings.
---
Graduate School Visitations
Mastering the Interview
Podcast: Navigating In-Person Meetings with Faculty Members or Graduate Students
Here, we discuss tips on how to gain the most from your meeting with faculty or graduate students with Debraliz Isaac-Aragones.
Some but not all departments and fields require prospective scholars to undergo interviews in which they are asked by a group of faculty members various questions about their undergraduate academic career and future ambitions in the field.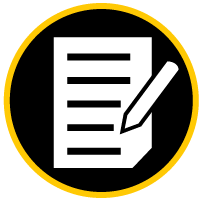 Graduate School Tours and Program Visitations
Things are a little bit different since COVID. AAP has kept track of the online visitations and tours from grad schools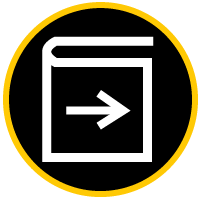 Suggested Assignment
Assignment #40
Prepare for Grad Program Interviews
Purpose: Scholars will determine who they can interview and research which questions they can ask. For assistance schedule a visit with AAP Peer Advisors.
Instructions: Plan for an Informational Interview
Save Your Work: Complete the assignment by typing in the boxes in the PDF below and downloading the document for your records.
---
Instructions for navigation
Prepare for graduate school now by marking this topic complete: click the "Mark Complete" button below in the bottom left hand corner to keep track of the topics you've completed. Then, click the "Next Topic" button below in the bottom right hand corner to move onto the next topic within the lesson.