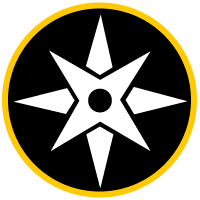 Applying (Part II): Reflecting
You have submitted all of your graduate school applications. What is next for you? It is a time of uncertainty, whether you await acceptances or are trying to pick between various offers. This module is designed to help you navigate this important time period.
Reflecting on Your Application Process
This module is the second out of a series of two lessons that complete the applying stage.
Typically, we recommend the second Applying Lesson for students within their third year, fall semester (115-135 credits) of their undergraduate studies, but everyone is on a slightly different journey throughout preparing for graduate school.
This module is structured around key checkpoints that we will detail through writing, activities, podcasts and videos. Feel free to click in linear fashion or jump around as you see fit.
---
Instructions for Navigation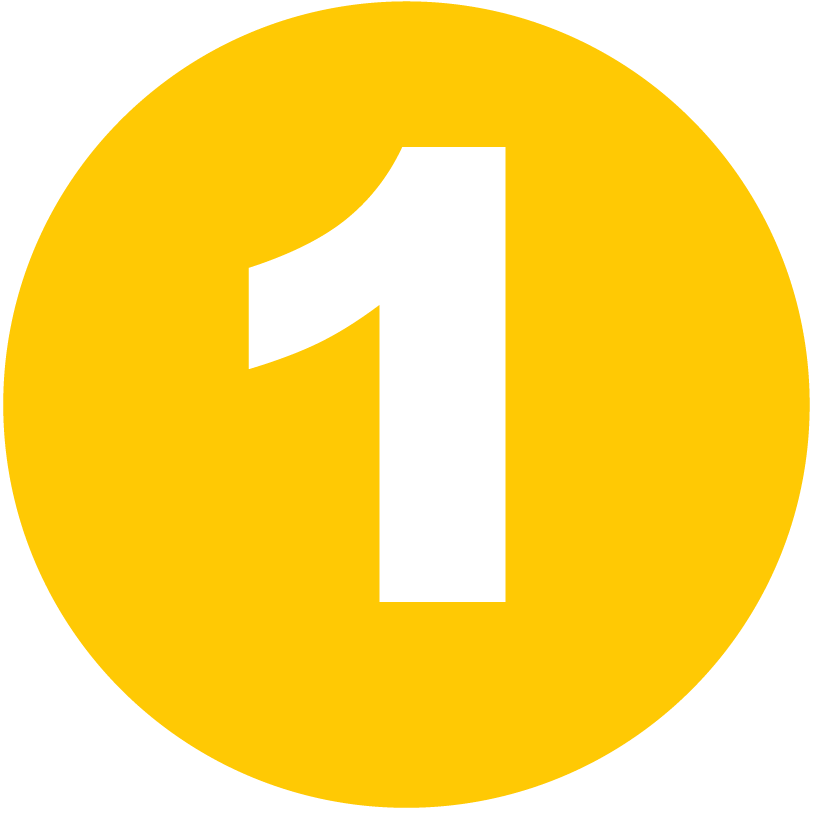 Click on a Topic in the Lesson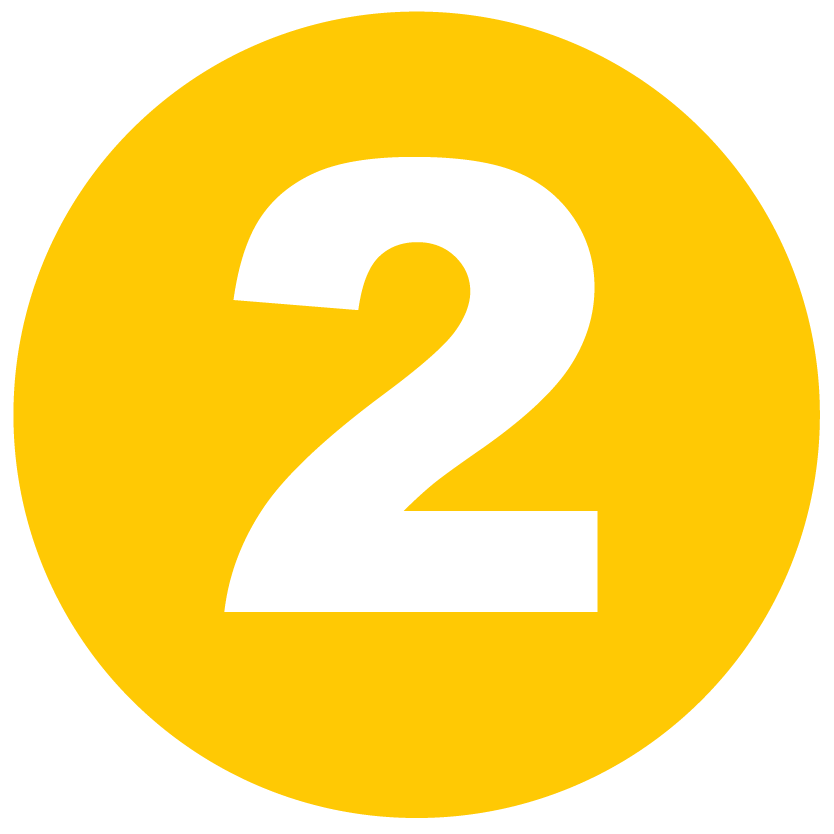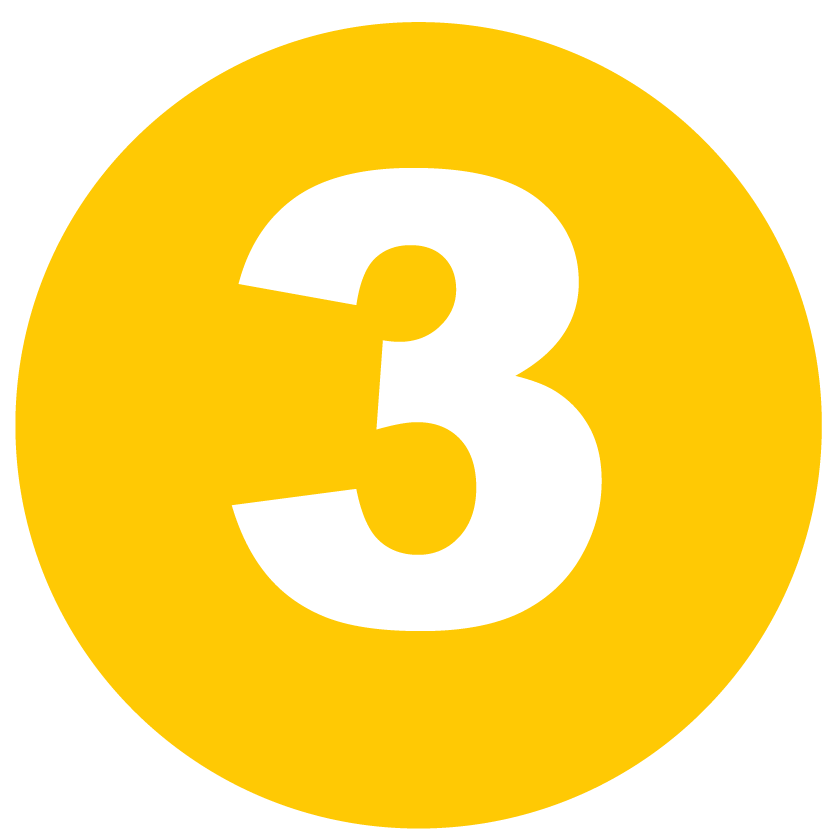 Click Next to move onto the next topic or lesson