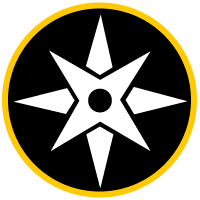 Spread Your Impact to Help Other Students
Purpose: Scholars will learn about the various ways they can help undergraduate students prepare for graduate school applications. They will then create a list of the way they will become involved.
---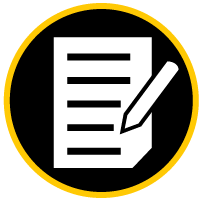 Planning Your Mentoring Mission
There are many students out there who are starting their mission. Now that you are at this stage, you can give them invaluable insight and tips. Pay the favor forward.
Volunteer for panels, tutoring or class presentations about the graduate school application process. Mentor lower classman in your classes and lab. Let them know about the possibilities graduate school offers them and how they can start preparing.
Here at AAP we have multiple opportunities for you to become involved. Participate in one of our panels or become an AAP Peer Advisor. Contact us today!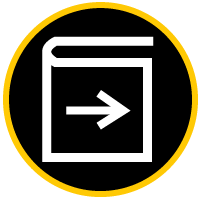 Suggested Assignment
Assignment #42
Brainstorm Mentoring Opportunities
Purpose: Scholars will list the ways they will mentor graduate student applicants. For assistance schedule a visit with AAP Peer Advisor.
Time: 15 minutes
Instructions: Plan for an Informational Interview