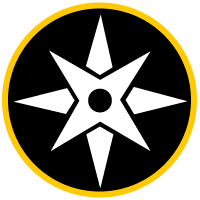 Thank Your Network
Purpose: Scholars will start thinking about and formulate their own thank you letter to a faculty advisor.
---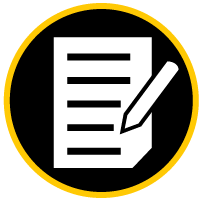 The Importance of a Heartfelt Thank You
Every once in a while, give your village a shout out. It is important to remember people who support your success and growth. Continuously let people know that you greatly appreciate their advice and time they invested in you.
Send faculty members and other advisors emails or hand-written letters, letting them know about your recent achievements and asking how they are faring. Give them the news in person, if possible. Let your recommender(s) and advisor(s) know when you receive acceptances to graduate programs and/or fellowship opportunities. Maintain communication beyond your time at UCF. Many of these faculty mentors will become your colleagues in the field.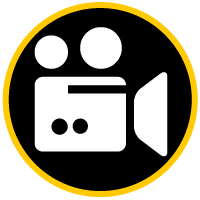 Giving Thanks and Maintaining Communication with Faculty
This content is being created. Please check back later.
Please excuse us. This section is under construction.
AAP alumni share with us ways they thank and maintain communication with their faculty members and numerous advisors.
---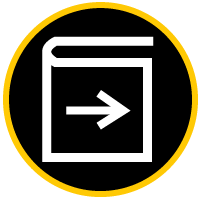 Suggested Assignment
Assignment #??
Write a Thank You Note
Purpose: Scholars will craft a thank you letter for their advisors in which they update them on their application status or academic progress and thank them for their support. For assistance schedule a visit with AAP Peer Advisor.
Time: 15 minutes
Instructions: 7c_activity_two
Save Your Work: Complete the assignment by typing in the boxes in the PDF below and downloading the document for your records.
---
Instructions for navigation
Prepare for graduate school now by marking this topic complete: click the "Mark Complete" button below in the bottom left hand corner to keep track of the topics you've completed. Then, click the "Next Topic" button below in the bottom right hand corner to move onto the next topic within the lesson.
If you are following the application elements curriculum, follow the Quick Learn icon to the right to the next topic in Letters of Recommendation.