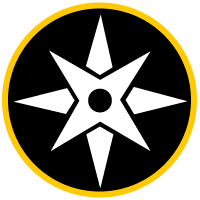 Reach Back Out to Your Professional Network
Purpose: Scholars will list their professional connections so that they can contact for a check-in.
---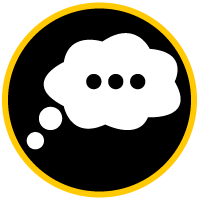 Keeping your Network Updated
Think about the network of supporters that helped you get to graduate school. List your network out and continue to check in with them throughout your graduate school experiences. You may find professional, academic, and personal mentors.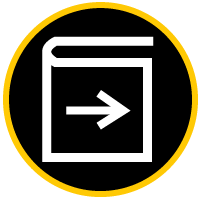 Suggested Assignment
Assignment #48
Write a Check-In Email
Purpose: Scholars will determine who they can interview and research which questions they can ask. For assistance schedule a visit with AAP Peer Advisors
Time: 15 minutes
Instructions: Plan for an Informational Interview
---
Instructions for navigation
Prepare for graduate school now by marking this topic complete: click the "Mark Complete" button below in the bottom left hand corner to keep track of the topics you've completed. Then, click the "Next Topic" button below in the bottom right hand corner to move onto the next topic within the lesson.
Note: For refresher consult the topic Thank Your Network