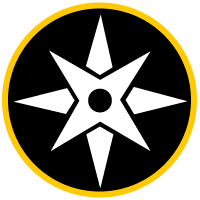 Organize and Request Letters of Recommendation
Purpose: Scholars will learn about ways to keep tabs on recommendation letter submissions and plan for back up recommenders.
---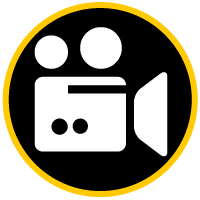 Courteous Ways of Keeping Tabs on Recommenders
AAP Scholars will discuss ways in which they politely remind recommenders to submit letters of recommendation, especially when deadlines are fast approaching.
Video: Having a Back Up Plan for Recommendation Letters
This content is being created. Please check back later.
It sometimes happens that recommenders forget to submit letters or relegate from their previous promise. Here scholars discuss how they recovered from this hurdle.
---
Instructions for navigation
Prepare for graduate school now by marking this topic complete: click the "Mark Complete" button below in the bottom left hand corner to keep track of the topics you've completed. Then, click the "Next Topic" button below in the bottom right hand corner to move onto the next topic within the lesson.
If you are following the application elements curriculum, follow the Quick Learn icon to the right to the next topic in Letters of Recommendation.