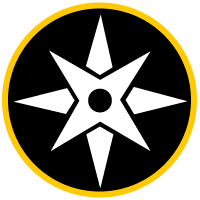 Take Admissions Test
Purpose: Scholars will learn about test-taking strategies to prepare right before and during the examination.
---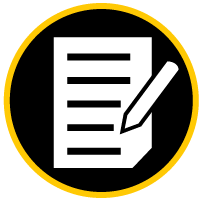 Before the Exam
Practice test-taking.
Know whether you are an early bird or night owl and schedule your test for a time you are alert.
Use online resources and test manuals.
Know what to bring to the GRE test center.
Locate the testing center and plan your route there.
Don't cram the night before the test- relax!
Battling Test Anxiety
Self-care and Wellness Before the Exam
Here experts from the UCF Counseling and Psychological Services (CAPS) share advice on securing peace of mind and diminishing anxiety before the exam.
This content is being created. Please check back later.
During the Exam
Be prepared and organized.
Come equipped with your ID, pencils and sweater just in case it is cold.
Economize your time, skip difficult questions and come back to them after you finished the others.
Fill in all question during exams that don't penalize you for incorrect answers.
Just breathe.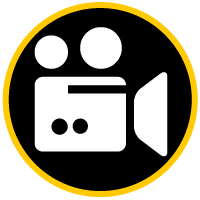 Test Taking Tips for the GRE
AAP scholars share strategies they use to relax and focus while taking exams.
This content is being created. Please check back later.
---
Instructions for navigation
Prepare for graduate school now by marking this topic complete: click the "Mark Complete" button below in the bottom left hand corner to keep track of the topics you've completed. Then, click the "Next Topic" button below in the bottom right hand corner to move onto the next topic within the lesson.
Note: For a refresher on graduate admissions tests consult modules Continue to Study and Schedule Admission Tests.