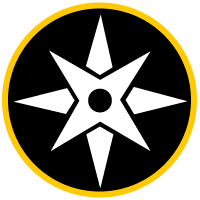 Submit Required Documents
Purpose: Scholars will make plans to submit the paperwork necessary to finalize their acceptance.
---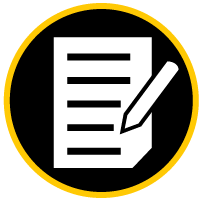 Supplementary Materials
Officially accepting an offer is part one of a two-part process. Remember that your acceptance is finalized only when you submit your final transcripts. This reassures the committee that you were granted an undergraduate degree. Make sure to submit vaccination records if necessary.
Always keep in mind:
Fill out your FAFSA, this is important to do if you need additional funding from student loans and grants.
File your proof of state residency if you are eligible for in-state tuition fees.
Pay attention to whether the program of interest wants paper or electronic copies of your transcripts.
Some programs are fine with unofficial copies of your transcript and only request official transcripts once you have been accepted.
Provide transcripts from every higher education institution you have attended, including dual enrollment.
Many schools charge students for transcripts, so save up your money! UCF charges $15.00 for every transcript you order.
Be aware that last minute mishaps are possible. Order them with plenty of time to spare!
The Registrar's Office at UCF is in charge of transcripts. For more detailed instructions on how to order transcripts from UCF click here.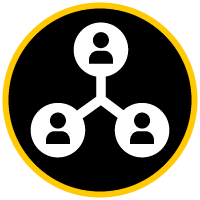 Instructions for navigation
Prepare for graduate school now by marking this topic complete: click the "Mark Complete" button below in the bottom left hand corner to keep track of the topics you've completed. Then, click the "Next Topic" button below in the bottom right hand corner to move onto the next topic within the lesson.