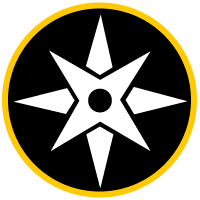 Consider Alternative Paths to Graduate School
Purpose: Scholars will learn about alternative routes to prepare for Ph.D. graduate school program.
---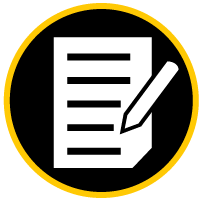 Summary of Alternative Paths to Graduate School 
If in the event, you did not receive an offer or a good enough financial package to be able to attend graduate school right now, there are alternative paths you can take to eventually find your way to a graduate program. Keep working towards becoming a competitive applicant for the program of your choice by considering the below options.
Post-Baccalaureate Research Education Program (PREP)
Find a Job in Your Field
Research Internships
Get a Certification
Take individual courses
Obtain a Master's before Applying to Doctoral Programs
Considering Alternative Paths to Graduate School
In this episode of Grad Prep Talk, AAP discusses alternative ways to your academic goals in graduate school.
This content is being created. Please check back later.
Please excuse us. This section is under construction.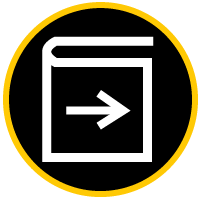 Suggested Assignment
Assignment #43
Investigate Alternative Pathways to Graduate School
Purpose: Scholars will examine alternative pathways that might be good for their academic goals. For assistance schedule a visit with AAP Peer Advisors.
Instructions: Plan for an Informational Interview
Save Your Work: Complete the assignment by typing in the boxes in the PDF below and downloading the document for your records.
Instructions for navigation
Prepare for graduate school now by marking this topic complete: click the "Mark Complete" button below in the bottom left hand corner to keep track of the topics you've completed. Then, click the "Next Topic" button below in the bottom right hand corner to move onto the next topic within the lesson.