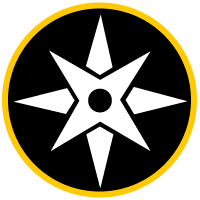 Combating Senioritis and Taking
Purpose: Scholars will determine which classes they can take to better prepare for graduate school.
---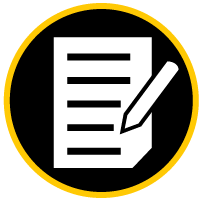 Challenging Yourself Via Coursework
By now you may have fulfilled all or most class requirements for your major. Remember that preparation for graduate school does not stop with applying. Why not take courses that will prepare you for graduate school and give you a good intellectual foundation for future research. Perhaps you can take a graduate level course in your field or additional statistics or computer coding courses. Graduate school admissions committees will see that you willing to take on challenges and that you are invested in your field. For suggestions consult with your faculty mentor and graduate students in your field and/or research lab
Note: Check with your academic advisor to help you choose what's best for your curriculum, completing your degree, and semester schedule.
Combating Senioritis
Beware the ides of senior year! Senior year is often the time when scholars' work engines start slowing down and apathy starts creeping into their hearts. Taking additional challenging courses maybe sound ludicrous when you are already tired of required coursework. But, remember you are not done yet! You don't want to end your academic record with bad grades because it casts a dark shadow over your great performance in the past. Graduate programs will wonder whether admitting you was the right decision. Did you lose so much momentum that you won't have the enthusiasm or energy to excel in graduate school? Show them and yourself that you are capable of charging on!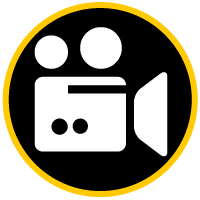 Learning Skills for after Senior Year
Connect with UCF's Mindful Minute from Wellness and Health Promotion Services and learn Mindfulness as a skill to build to cope with stress in graduate school.
Meditation is also a skill to develop to help with the stressors that inevitably come with a change or transition, such as graduating with your bachelor's and enrolling in a graduate degree program.
Mindful.org Free Mindfulness Apps – Check out a list of meditation and mindfulness apps to learn more about and integrate into your daily life.
---
Instructions for navigation
Prepare for graduate school now by marking this topic complete: click the "Mark Complete" button below in the bottom left hand corner to keep track of the topics you've completed. Then, click the "Next Topic" button below in the bottom right hand corner to move onto the next topic within the lesson.