Applying (Part I): Submitting
---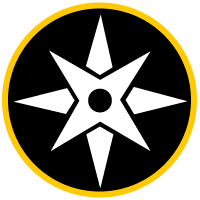 Start Applications
Purpose: Scholars will create admission portal accounts and start application forms for graduate school programs of interest.
---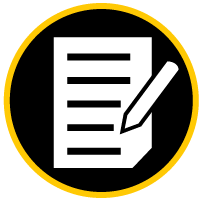 Your Application Action Plan
By now you have a list of graduate schools you are applying to. It is time to start filling out those applications. This is what you prepared for!
Most graduate school applications are online so go ahead create accounts and write down your sign-in information for future reference. These have save features that allow you to work on them progressively.
Start filling out forms requesting contact information, demographics, etc. Some systems allow you to send requests for recommendation letters before you submit the final application. Submit these requests early. This will allow recommenders plenty of time to write letters. Warning! Before sending requests, make sure recommenders have agreed to this.
Take note of the required documentation. Applications are not finalized until you submit these. These include:
Statements of Purpose
Personal Statements
Final transcripts from all the institutions you attended
Curriculum Vitae
Test Scores (i.e. GRE)
Keep tabs on deadlines!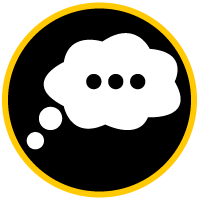 Application Fee Waivers
Scholars from low-income households are often eligible for application fee waivers. These may be offered through TRIO programs if you belong to any, like for example the McNair Scholars Program. Check directly with schools of interest for their respective policies regarding fee waivers. Often a separate application is required, so start looking into it early on.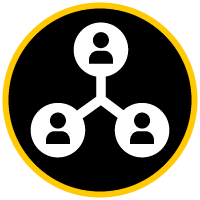 ---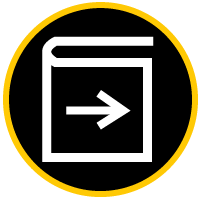 Suggested Assignment
Assignment #37
Activity One: Create a Checklist of Graduate School Deadlines and Documentation Requirements
Purpose: Scholars will create sign-ins for online applications and create a master list of deadlines and required documentation for each application. For assistance schedule a visit with AAP Peer Advisor.
Instructions: 6a_activity_one
Save Your Work: Complete the assignment by typing in the boxes in the PDF below and downloading the document for your records.
---
Instructions for navigation
Prepare for graduate school now by marking this topic complete: click the "Mark Complete" button below in the bottom left hand corner to keep track of the topics you've completed. Then, click the "Next Topic" button below in the bottom right hand corner to move onto the next topic within the lesson.
If you are following the application elements curriculum, follow the Quick Learn icon to the right to the next topic in Graduate Programs.