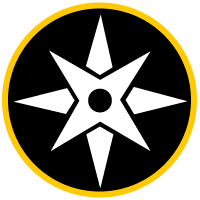 Plan to Apply to Funding
Purpose: Scholars learn about the typical components of funding applications and ways to prepare.
---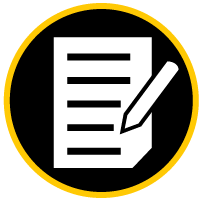 Typical Components of Funding Applications
2-3 Reference Letters
Academic Transcripts
Graduate Research Plan Statement: Here scholars present an original research topic that they would like to pursue in graduate school.
Personal, Relevant Background and Future Goals Statement: Scholars outline their career goals and how graduate school will prepare them for their career.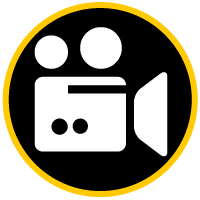 Finding Funding Options
This content is still being created. Please check back later.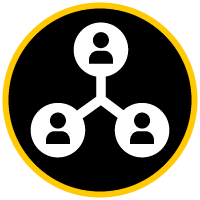 ---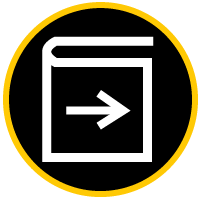 Suggested Assignment
Assignment # 35
Activity Six: Checklist and Schedule for Preparing Funding Application Components.
Purpose: Scholars will create a master list in which they list fellowships they are interested in applying to, along with required documentation and deadlines for each. They will then determine an appropriate timeline to prepare them.
Instructions: 5e_activity_six
---
Instructions for navigation
Prepare for graduate school now by marking this topic complete: click the "Mark Complete" button below in the bottom left hand corner to keep track of the topics you've completed. Then, click the "Next Topic" button below in the bottom right hand corner to move onto the next topic within the lesson.
If you are following the application elements curriculum, follow the Quick Learn icon to the right to the next topic in Funding Options.