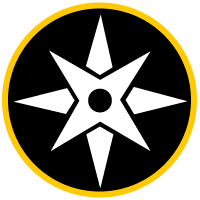 Congratulations!
Purpose: Take a moment and congratulate yourself.
---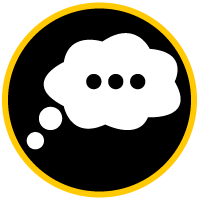 Reflect on Your Success
Congratulations! You've completed your graduate school applications and been accepted to a graduate program.
Now is the time to relish in your accomplishments and not breeze through this time to the next decision, milestone, or worry. Be mindful of all the hard work you've put in to get yourself to this point. Take a moment to think about where you started your graduate school preparation journey and how far you've come to accomplish your goal.
Celebrate this time, and truly enjoy it. You deserve it!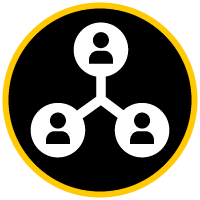 Let AAP know about your Success
Complete AAP's Promotional Materials form to let us know about your achievement of being accepted into graduate school and the impact that AAP's resources had on your preparation journey.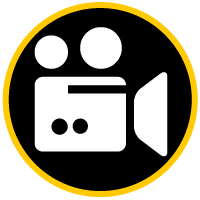 Mindfulness of Your Achievement
Reflect on Your Success and Read Your Letter to Self
Scholars will take time to read and reflect on the letter they wrote to themselves during their freshman year.
This content is being created. Please check back later.
---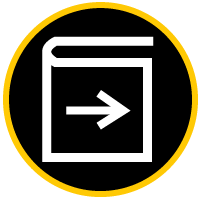 Suggested Assignment
Assignment #44
Let AAP Know About Your Success!
Purpose: Scholars will let the staff at AAP know what they are doing after graduation and how the Grad School Prep modules assisted them to reach this goal. For assistance schedule a visit with AAP Peer Advisors.
Time: 5 minutes
Instructions: Plan for an Informational Interview
Save Your Work: Complete the assignment by typing in the boxes in the PDF below and downloading the document for your records.
---
Instructions for navigation
Prepare for graduate school now by marking this topic complete: click the "Mark Complete" button below in the bottom left hand corner to keep track of the topics you've completed. Then, click the "Next Topic" button below in the bottom right hand corner to move onto the next topic within the lesson.