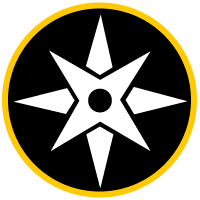 Organize Your Move to Grad School
Purpose: Scholars will determine their daily needs and expenses when they are graduate students.
---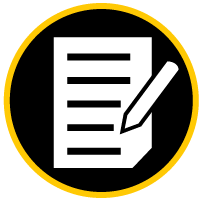 Preparation Checklist
For most scholars, the transition to graduate school requires moving and adjusting to a new daily routine. You must plan ahead and be ready for the unexpected.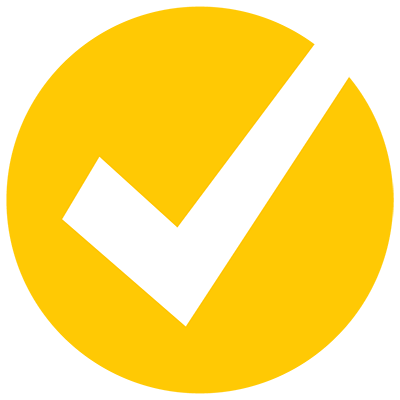 Secure your Funds
To secure your funds, submit your FAFSA and secure loans. Make sure you have a written statement on official letterhead that outlines financial support received from your new institution or an external fellowship. If necessary get a job or work-study.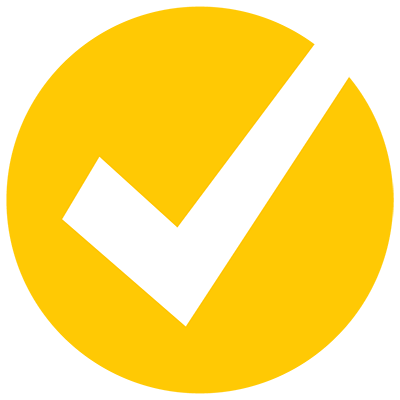 Research Costs
Research costs of living in your area and create a tentative budget outline.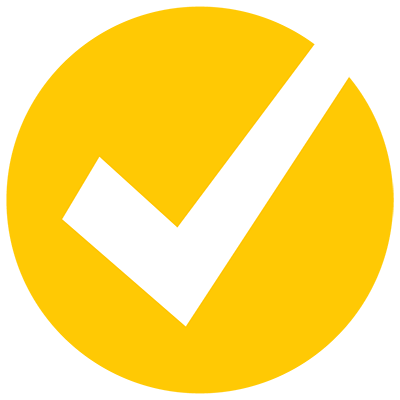 Research Insurance
Take care of medical affairs. Secure an insurance plan, either independently or through your institution. Stock up with vitamins and necessary medication. Establish a primary doctor at your new location.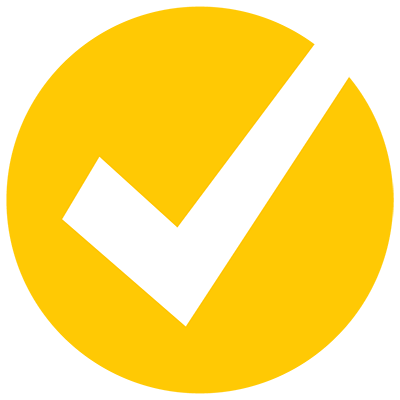 Decide on Transportation
Obtain transportation. Attempt to secure the safest, efficient, and affordable modes of transportation. Think about this when you are looking for a new place to live.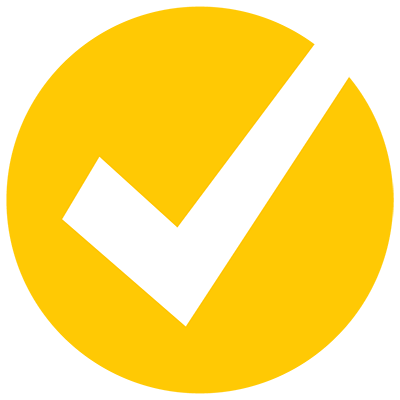 Time the Availability of Funds
Think about when your first stipend will be distributed. Some programs disperse funds two weeks into the semester, so make sure you have money to eat and pay rent until then.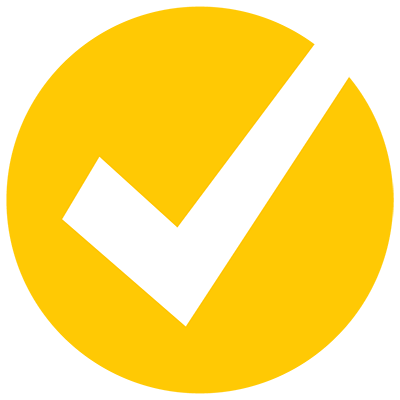 Get Housing
Get housing. Visit the new location a month or two before initiating graduate school. Do this to gauge the various neighborhoods and housing options. Do not leave it for the last minute.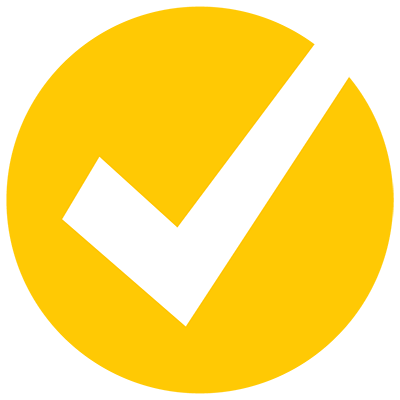 Pack up
Pack Up. This is often the most dreaded step. Consider adopting a minimalist lifestyle that in the end will save you from headaches, unnecessary cleaning obligations, and storage issues. Throw away or donate things you don't need. Keep things you need and think about how you will transport them to your new location; ship them or take them by truck.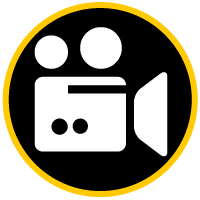 Build Your Budget for Grad School
Don't forget the budgeting skills and spreadsheet techniques from the Mastering lesson.
Sire Kassama, covers how to create a budget for grad school preparation on a college student budget. She is a current graduate student at University of California Davis and NSF GRFP recipient, graduated from UCF as a Biotechnology major in spring 2019.
---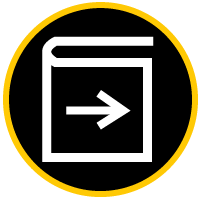 Suggested Assignment
Assignment #45
Planning for Your Move After Graduation
Purpose: Scholars will start planning for finances, housing and transportation during graduate school. For assistance schedule a visit with AAP Peer Advisors.
Time: 15 minutes
Instructions: 8b_activity_three
Save Your Work: Complete the assignment by typing in the boxes in the PDF below and downloading the document for your records.
---
Instructions for navigation
Prepare for graduate school now by marking this topic complete: click the "Mark Complete" button below in the bottom left hand corner to keep track of the topics you've completed. Then, click the "Next Topic" button below in the bottom right hand corner to move onto the next topic within the lesson.