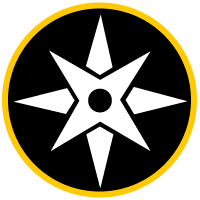 Graduate School Checklist
Graduate School Application Materials
Click on the "Grad School Checklist" button below to learn more about the major elements for your Graduate School application(s). Find out more information about application elements for graduate school by navigating through each topic and lesson, starting with the "Exploring" lesson
Are you prepared for graduate school?
At the end of each lesson, use the checklist as a reminder of the application elements and keep a mental note of what you need to accomplish to prepare for graduate school.
---
Instructions for Navigation
Prepare for Graduate School Now by marking this topic complete: click the "Mark Complete" button below in the bottom left hand corner to keep track of the topics you've completed. Then, scroll to the top of the page to click the "Back to Lesson" button to see all Topics completed within this lesson. Move onto the next lesson, "Exploring" by clicking "Back to Lesson" below, then "Next Lesson" within the Introduction lesson view.