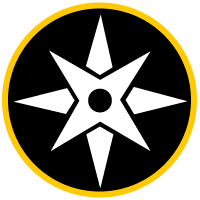 Securing Letters of Recommendation
Purpose: Scholars will learn about different ways they can maintain solid relationships with faculty members.
---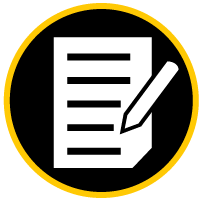 Keeping the Connection
You are going to ask faculty members for letters of recommendation. Faculty members know it is part of their job description, but make sure they are willing to write a strong recommendation. Make sure to cultivate a symbiotic relationship with your faculty mentors, in which they feel like they are getting just as much as you are from the relationship. Good ways to do this are:
Visit them during office hours even when you are not taking a class with them or send them emails.
Keep them updated on your achievements.
Stay updated on their research agenda. This means reading their latest article and engaging them with comments and questions about it.
Continue to ask them questions about graduate school preparation.
Take more courses with them.
Serve as a teaching assistant for a course you already took with them.

Work in their research lab
---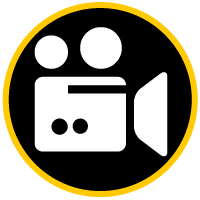 Advice from Scholars
Gillian Gomer, a Biology major, discusses how to secure letters of recommendation from faculty. Listen to her advice by clicking "Play" below.
---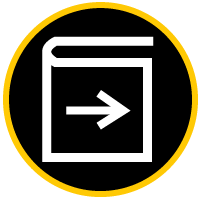 Suggested Assignment
Assignment #23
Assessing the Potential Quality of Recommendation Letters
Purpose: Scholars will look at their list of potential recommenders and assess what each recommender can say about your character, skills and competence. For assistance schedule a visit with AAP Peer Advisors.
Download Assignment: Assessing the Potential Quality of Recommendation Letters
Instructions: List your recommenders and complete the chart on the next page to assess the quality of your potential letters of recommendations.
Save Your Work: Complete the assignment by typing in the boxes in the PDF below and downloading the document for your records.
---
Instructions for navigation
Prepare for graduate school now by marking this topic complete: click the "Mark Complete" button below in the bottom left hand corner to keep track of the topics you've completed. Then, click the "Next Topic" button below in the bottom right hand corner to move onto the next topic within the lesson.
If you are following the application elements curriculum, follow the Quick Learn icon to the right to the next topic in Letters of Recommendation.
Note: For a refresher on the importance of faculty mentorships consult Maintain Faculty Relationships topic in the Exploring lesson.