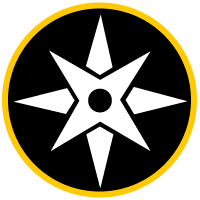 Maintain Faculty Relationships
Purpose: Scholars will review what informational interviews are and assess their success in interviewing persons of interest.
---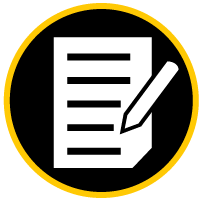 Nurturing Strong and Positive Relationships
Sharpen your skill set. Review what informational interviews consist of, and use your learning to maintain positive relationships with faculty. Remember the more you practice the better you will become at building relationships with faculty, staff and professionals. This is a skill needed to build an impactful network.
Informational interviews are a great way to speak with someone who is active in the career. We hope that you will be able to conduct informational interviews to learn more about your discipline or maintain important faculty relationships. Here, we will be mapping your professional and academic network to help you identify which relationships to keep strong moving forward.
---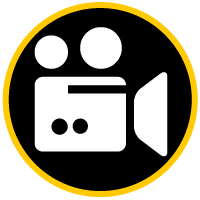 Informational Interviews
Watch the following video for more information on what informational interviews are and how to conduct them.
Informational Interviews by Stanford Life Design Lab
Note: This information is review from Exploring Career Goals in the Exploring Lesson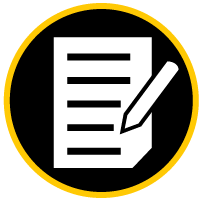 Mapping Your Career
Read through this blog to learn more about mind-mapping your career. Pay particular attention to Mapping your Career Exploration. Start with the parts of your discipline you know you would like to explore within a career. Then connect your faculty, or professionals, to each part of your career. Is there anything else you haven't explored through an informational interview, or other network?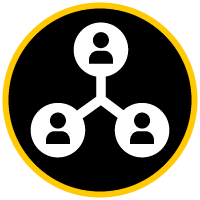 Mind Mapping Resources
MindMeister: Easy to use and UCF students can start for free. Check out Assignment #8 below to learn how to sign up.
MindNode: There's an (iOs and Mac) app for that! Easy to use on the iPhone and seems free right now. The Mac version comes with a free trial.
---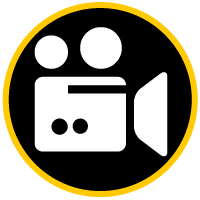 Mind Mapping Your Network
Here is an outline detailing what mind maps are and how you can utilize them to assess your network.
Video: Assignment Instructions for Mind Mapping Your Network
Mind map to assess your existing network and create a strategic plan to expand it. For more ideas also view this video.
Please excuse us. This section is under construction.
---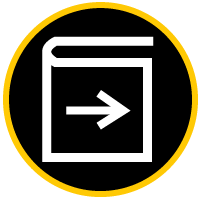 Suggested Assignments
Assignment #8
Map Your Network through Informational Interviews
Purpose: Scholars will list and reflect on the informational interviews they have conducted. Outline information you have gathered about your career of interest, and who you learned from. Connect your interviewees with parts of your career you want to explore further. Eventually, your priorities will emerge with more connections. For assistance schedule a visit with AAP Peer Advisors.
Instructions: Mind-Map your network to help connect themes of your career together. When you can identify key people in your academic and professional network, reach out to conduct an informational interview.
Download the Assignment: Map Your Network through Informational Interview
Save Your Work: Complete the assignment by typing in the boxes in the PDF below and downloading the document for your records.
---
Instructions for navigation
Prepare for graduate school now by marking this topic complete: click the "Mark Complete" button below in the bottom left hand corner to keep track of the topics you've completed. Then, click the "Next Topic" button below in the bottom right hand corner to move onto the next topic within the lesson.
If you are following the application elements curriculum, follow the Quick Learn icon to the right to the next topic in Letters of Recommendation.
Note: For a refresher on the importance of faculty mentorships consult Develop Relationships with Faculty and Staff topic in the Exploring lesson.