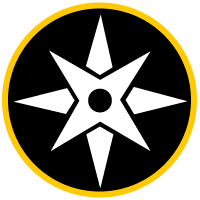 Building Your Skills
In the Exploring lesson, you were asked to reflect on your course plan, relationships with faculty and staff, career trajectory, and financial readiness as it relates to graduate school preparation. You took on the challenge and actively explored your future career goals and the resources at your university. Once you narrow down your career goals, your are by no means locked into your decision. Remember that goals can change or take on a slightly different turn, depending on the experiences you have while Building your academic portfolio.
Building Graduate School Preparation Checklist
Now is time to start Building the foundation of your future in graduate school. Get out there, find a research mentor, apply to opportunities and start networking—strategically.
Typically, we recommend the Building Lesson for students within their second year (30-60 credits) of their undergraduate studies, but everyone is on a slightly different journey throughout preparing for graduate school.
We recommend the Building Lesson when you have a pretty good idea of the direction of your career and exactly how graduate school will help you get to that career. That way, we can start building the skills necessary to help you get there.
Remember, each topic is designed to start helping you navigate each element of your larger graduate school preparation journey and will be built upon throughout the rest of the lessons in the Guide to Grad School course.
---
Instructions for Navigation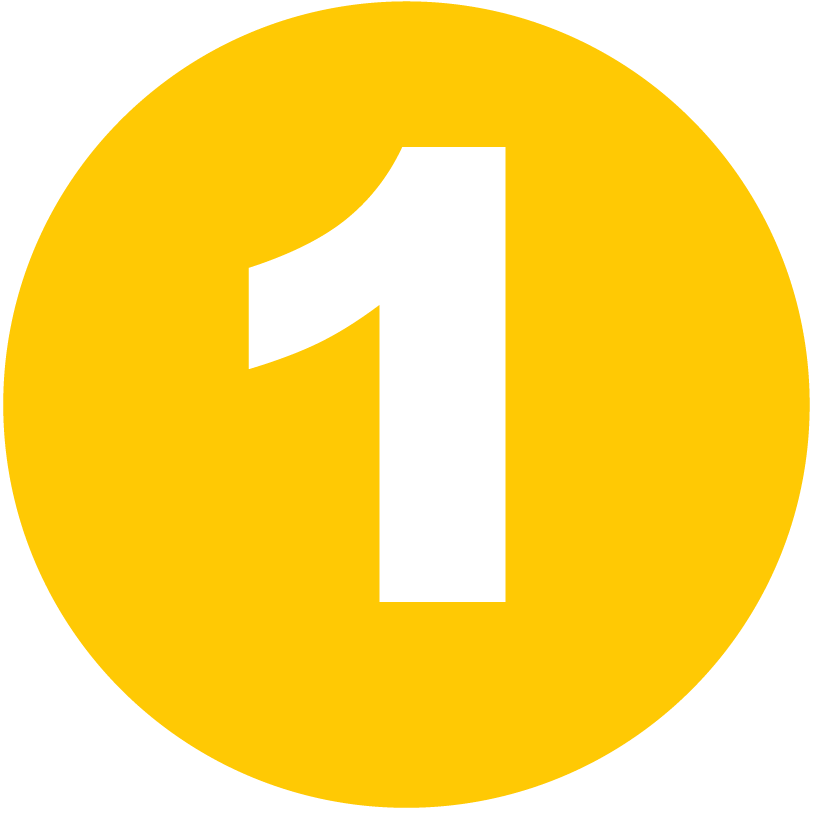 Click on a Topic in the Lesson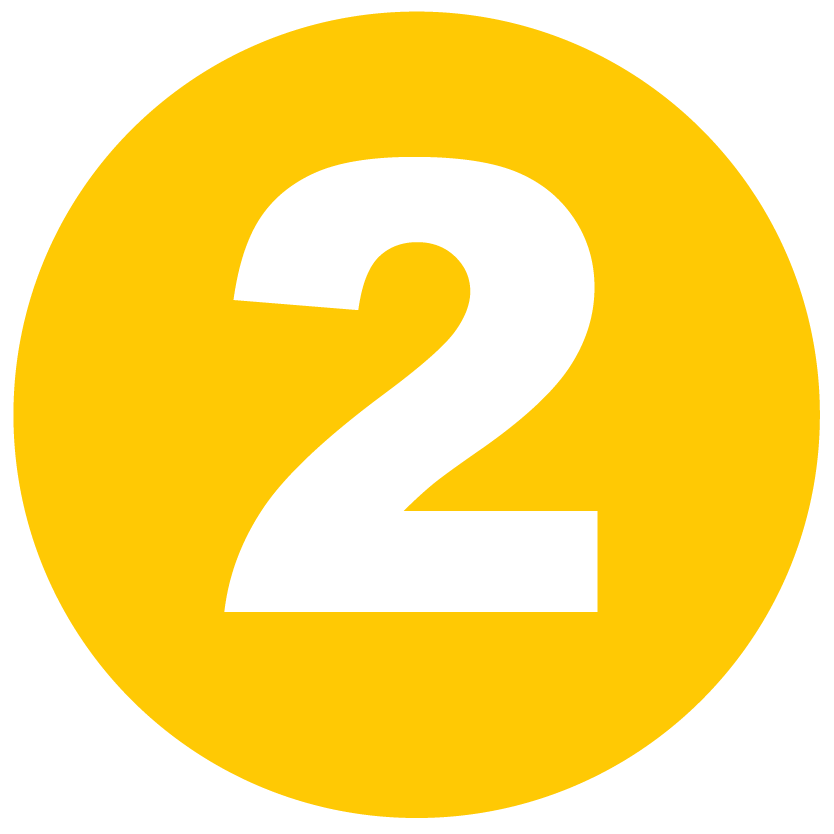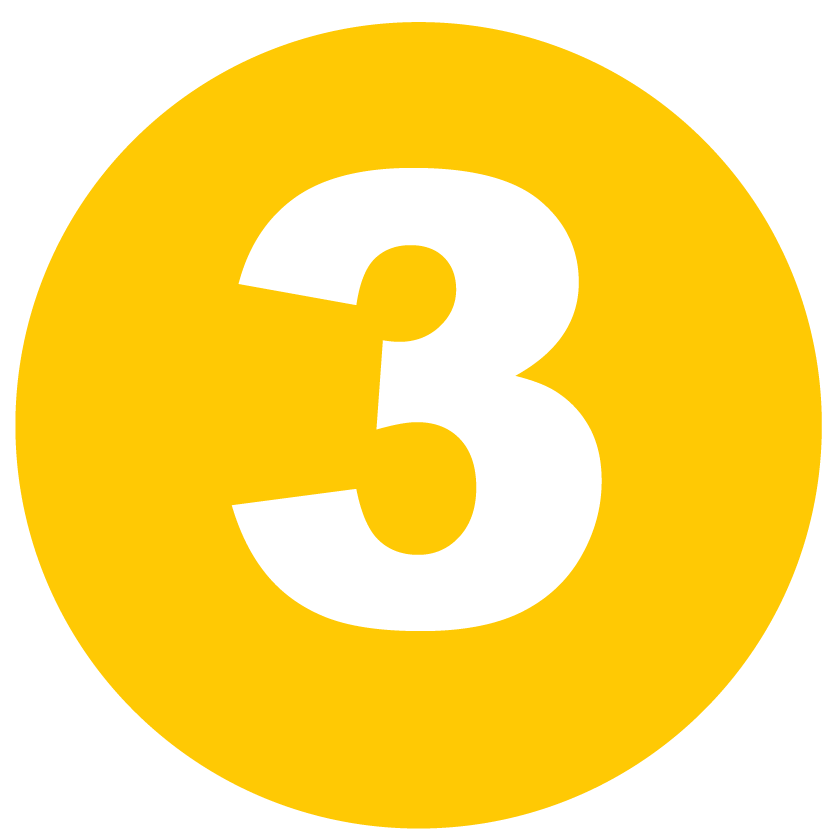 Click Next to move onto the next topic or lesson