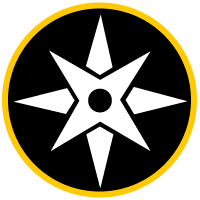 Engage in Research and Experiential Learning
Purpose: Scholars will learn about the importance of research and other experiences for graduate school preparation, and how they can start conducting research and gaining experiences during their undergraduate careers.
---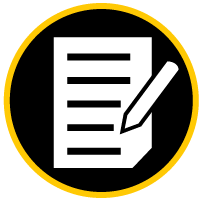 Preparing Beyond Coursework
If you have been thinking about graduate school, chances are you have already heard mention of "research" or "experiential learning". Depending on the graduate program you are looking into, research experience or shadowing and internships could be seen as valuable on your application. Be sure to discuss with faculty or contact the graduate program coordinator to understand what experiences (research or experiential learning) make a successful and competitive applicant for your specific program.
Experiential Learning
Some fields value experiential learning more than research. Make sure to consult professionals in your field, or faculty within your department, to verify whether this is your case. Experiential learning opportunities are for you to apply coursework and build upon it through hands-on learning experiences. These include, but are not limited to internships, jobs and co-ops. At UCF we have entire offices dedicated to helping you find and excel in experiential learning. The Office of Career Services and the Office of Experiential Learning offer in person consultations, host fairs and offer an online database named Handshake.
Mostly, this lesson will cover on ways to engage with research, as this expands across most disciplines. If you have any questions regarding experiential learning or research, schedule an appointment with a Pre-Grad Peer Advisor to discuss your goals.
Undergraduate Research
In this section, we will discuss undergraduate research, as it applies more broadly to most programs. We will break down what research means and why it is important in graduate school. This is followed by a conversation by Dr. Alecia Eubanks, a Ronald E. McNair Scholar graduate. Dr. Eubanks will discuss how you can start building your career in research as an undergraduate student at UCF.
---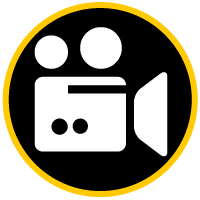 What is Experiential Learning?
---
What is Research?
This podcast will explain the skills you can develop, other than knowledge of research, by engaging in undergraduate research.
Podcast Episode Four: What is Undergraduate Research?
In this episode, Academic Advancement Programs (AAP) at UCF explains the significance of undergraduate research in pursuing graduate education. Our guest, Dr. Alecia Eubanks, a past McNair Scholar and current faculty, discusses her experiences with undergraduate research and how it can be beneficial for students pursuing graduate school. Colleen Smith, a Grad Prep Advisor, interviews Dr. Eubanks to learn more about what research entails.
Music: "We Made It" by scottholmesmusic.com CC 2.5.
---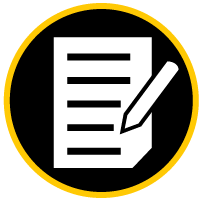 When and Why You Should Start Research
You may ask yourself when is the right time to start research? The answer to that is—it is never too early. Start as an undergraduate. It will help you prepare for the requirements of graduate school. Here are the top 5 skills you should gain when conducting research:
Top 5 Reasons to Conduct Research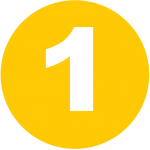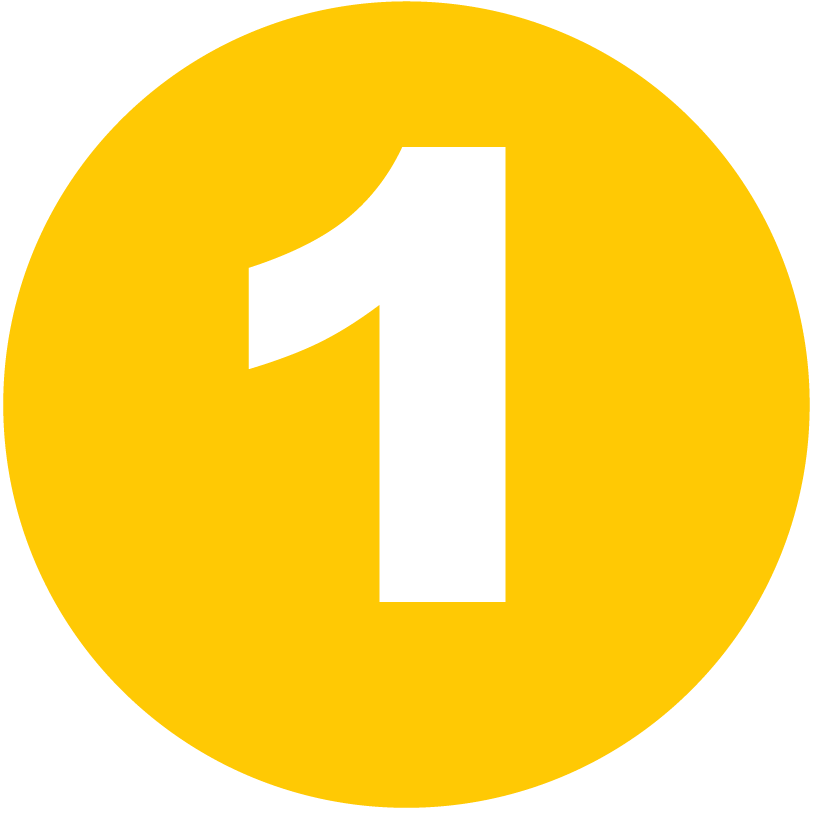 For one, you can try multiple dishes at the research buffet. By participating in multiple research experiences, you will know what research you want to pursue during graduate school.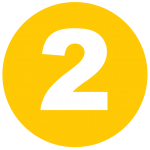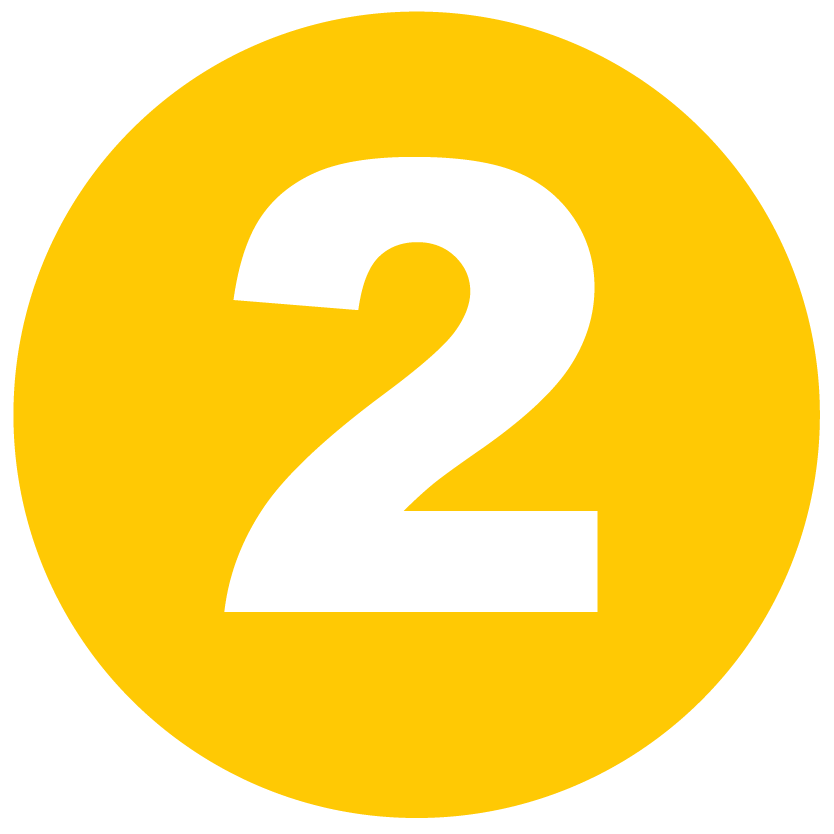 You will experience the daily lifestyle of a student researcher before you fully commit as a graduate student. Is it a lifestyle you can be happy with- tinkering in a lab or library for long-hours?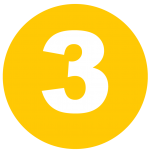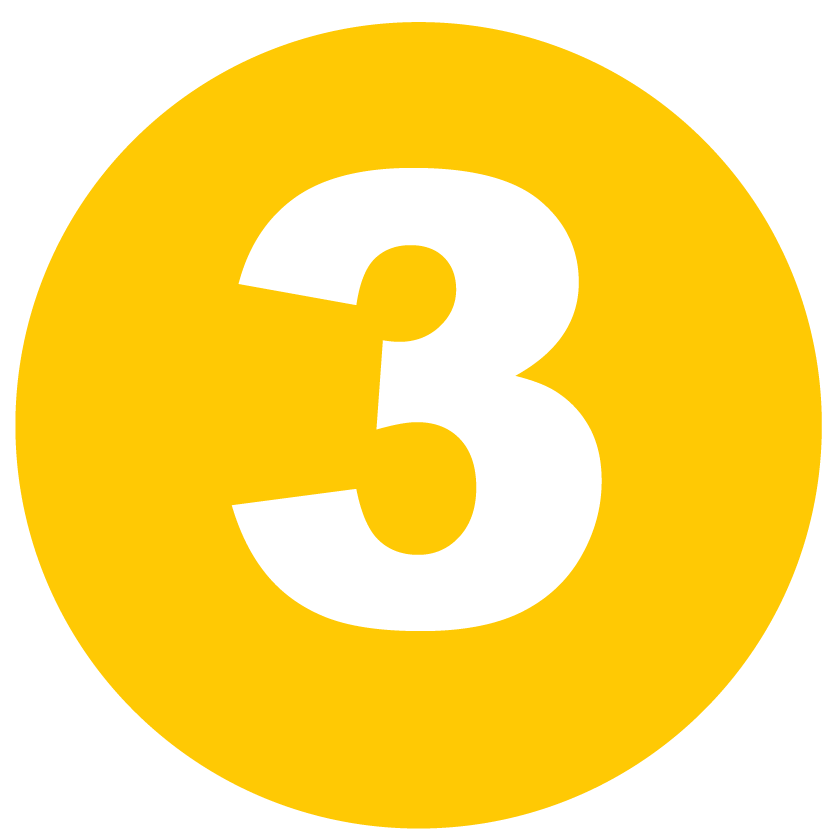 Not to mention it is a great way to build a network. You will work with principal investigators in your field and graduate students who can give you insider's tips on the application and general research process in your field. A recommendation letter might even come out of it.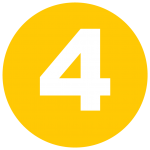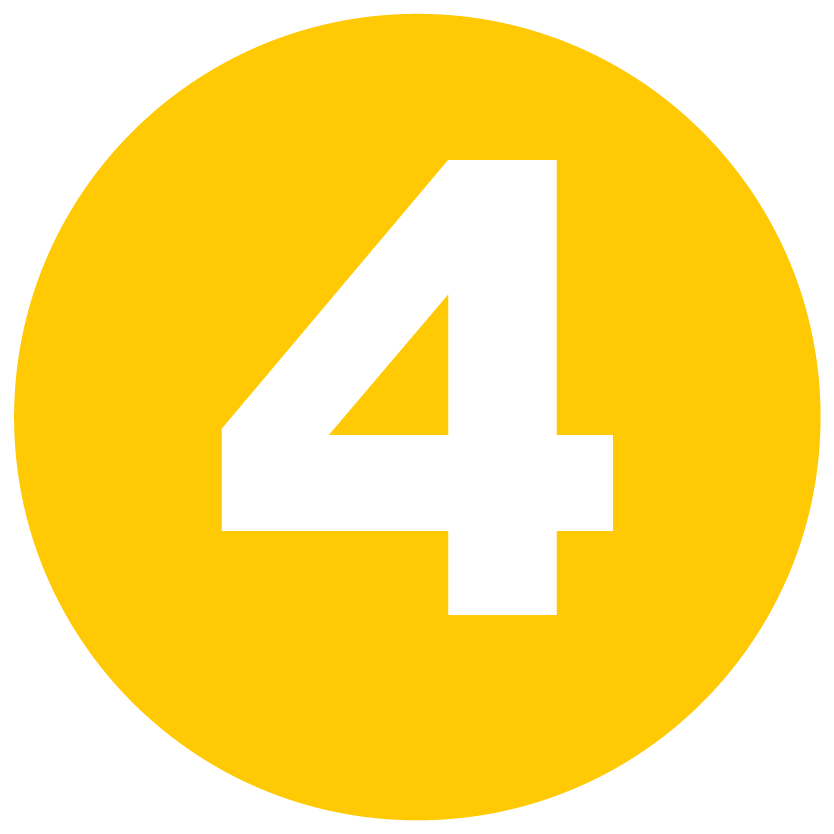 Overall, it will give you an opportunity to practice the three C's- Collaboration, Communication and Critical Thinking. These are keys to success in research, graduate school and your subsequent career. Because let's face it, you can't accomplish everything on your own and not everything will go according to how you planned. You will need a little help from your friends and you will need to think on your feet in order to face challenges and push intellectual boundaries. So, you have to collaborate, communicate and think critically.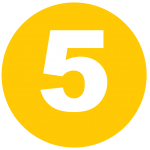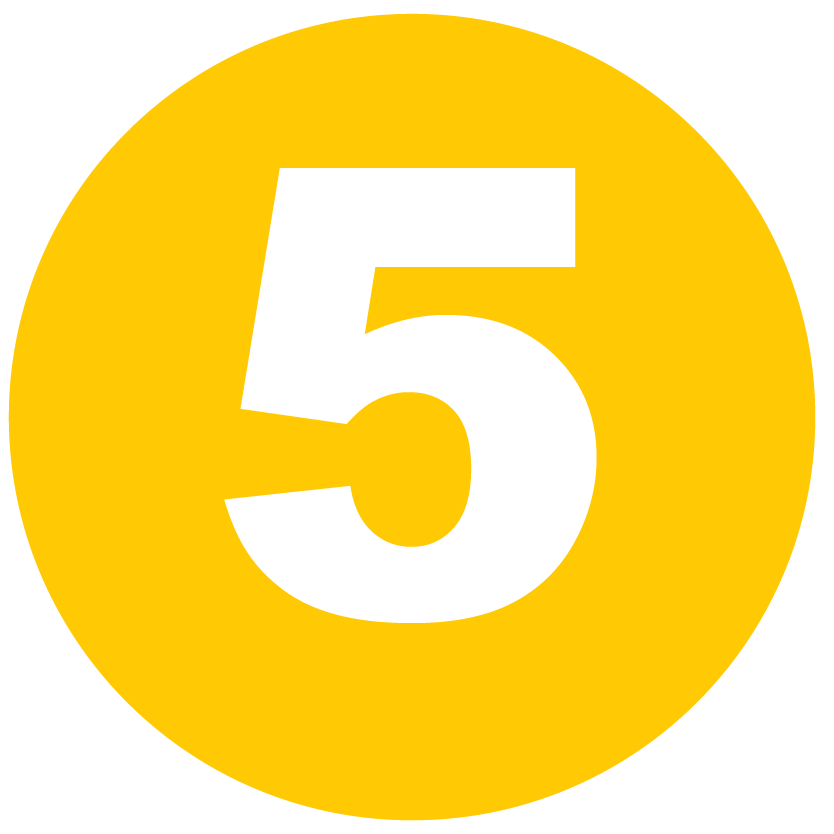 It is an opportunity to master a skill and then be able to mentor students who are newer to the field. You can impart your knowledge to others and help your field grow.
---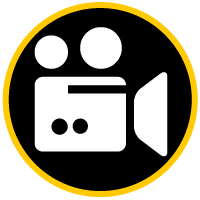 Mock Faculty Interview
Watch this video, created by Chance Brewer and Sire Kassama AAP Peer Advisors, to learn more about how that first meeting with faculty may look like when you are inquiring about research opportunities.
---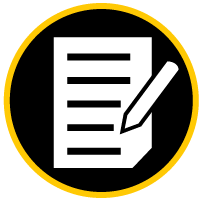 Advice for Finding Research Opportunities
You hope to commit 15-20 hours a week conducting research for an entire academic year? Look no further than UCF! Faculty members at UCF run labs investigating a multitude of topics, ranging from nanotechnology to developmental psychology. There are different strategies in which undergraduates can find and apply to research opportunities. Good news- we have a long checklist for you because there many opportunities available. Let's begin!
Advice for Finding Opportunities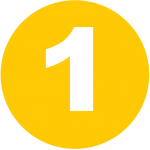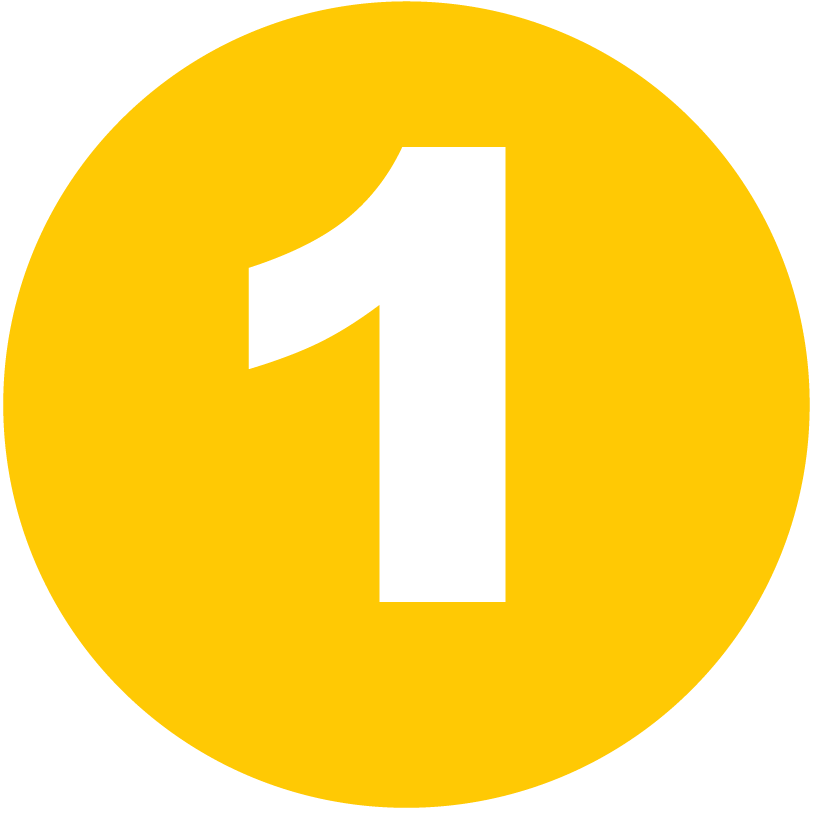 Look at your college's website where they list faculty members, their research interests and contact information. Ask your friends and professors if they know of any available research positions. Also, the Office of Undergraduate Research at UCF offers a research position database.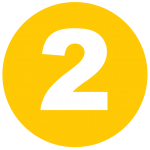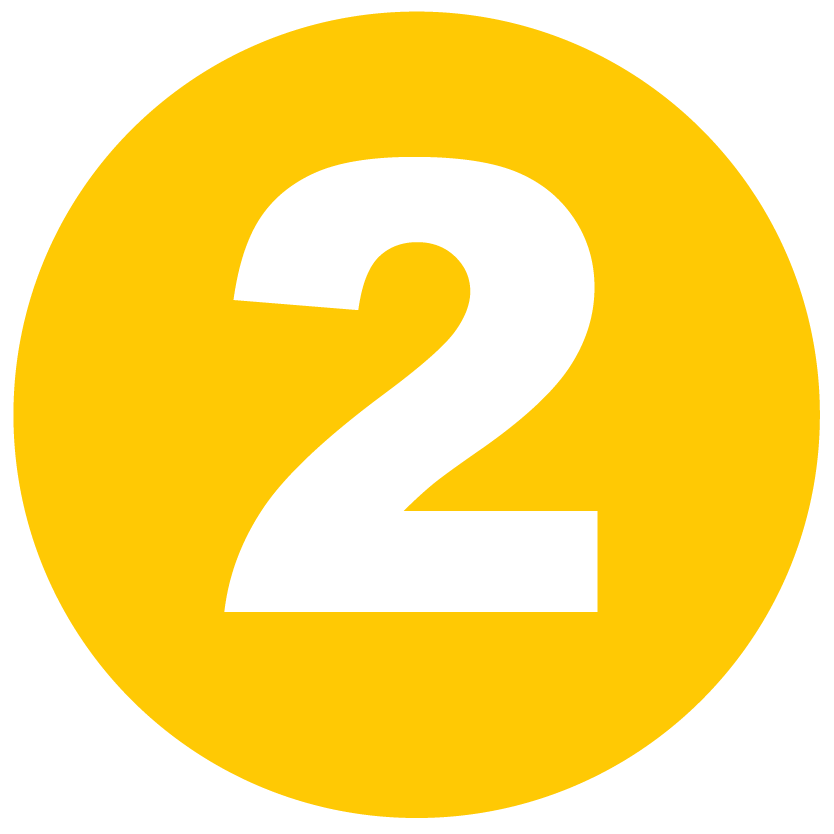 Become well informed; read articles produced by labs you are interested in joining. Then, send a well-written email in which you outline why you are interested and the skillsets you can offer them. Don't worry there is an exercise in this module that will help you.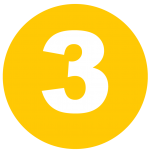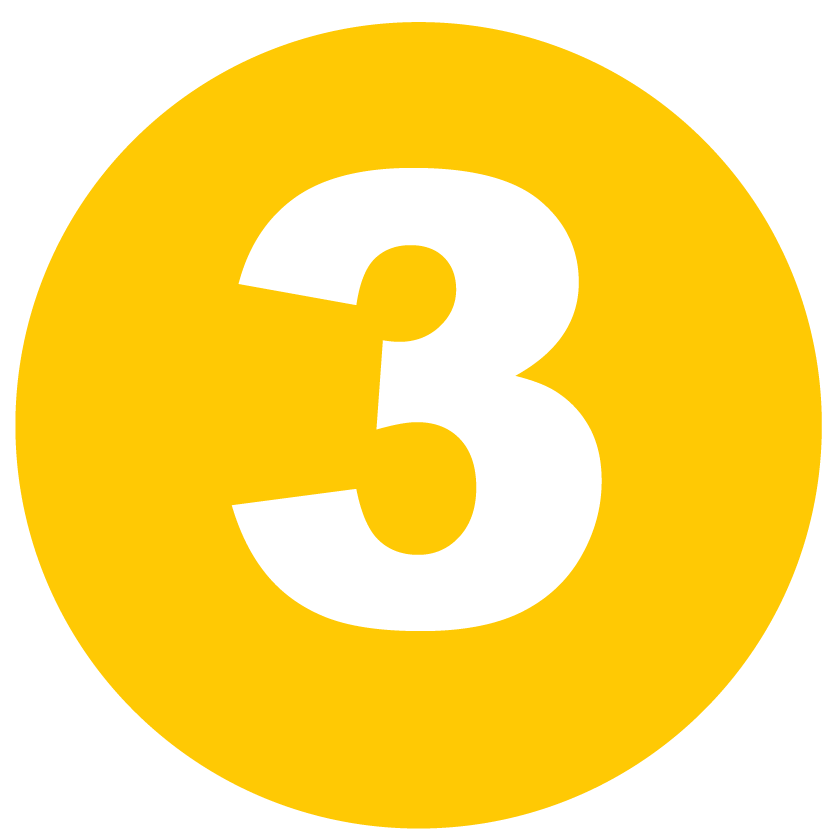 Perhaps you would like to utilize your summer to conduct research and experience something new. Summer Research Programs are a great way to be immersed in an extended research project. Different universities sponsor summer programs for students who want to conduct research in faculty member's lab. We talk more about this in a later section.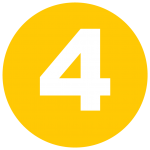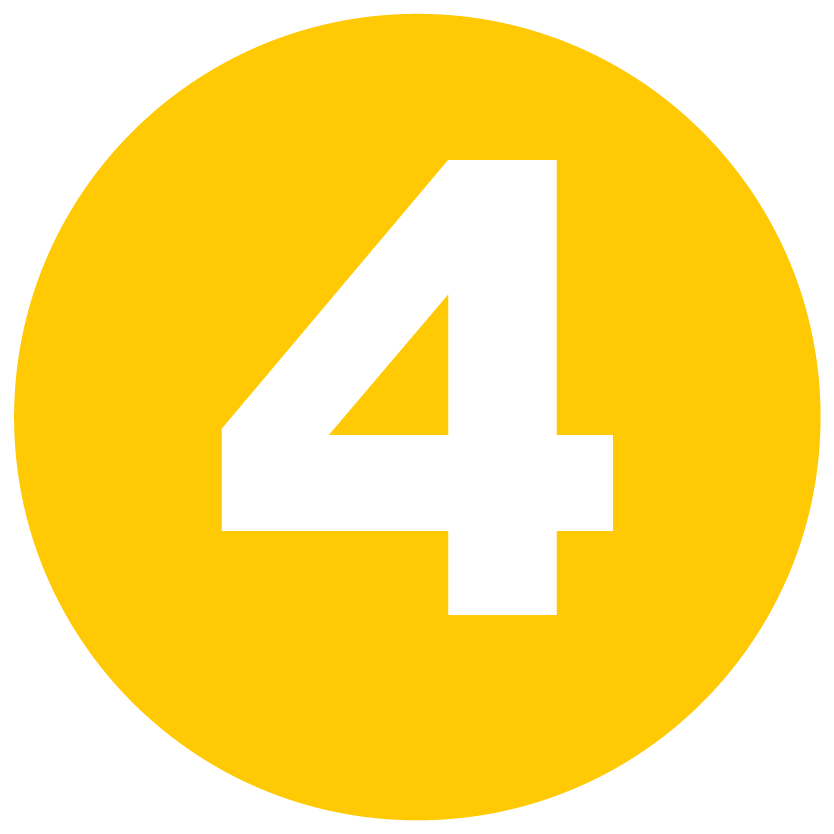 Maybe you have a research topic you would like to develop with the guidance of a faculty mentor. Research is a great way to do just that. Coordinate this with your academic advisor and a faculty member who would like to administer it. More information on directed independent studies can be found here.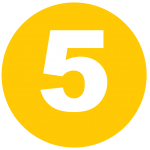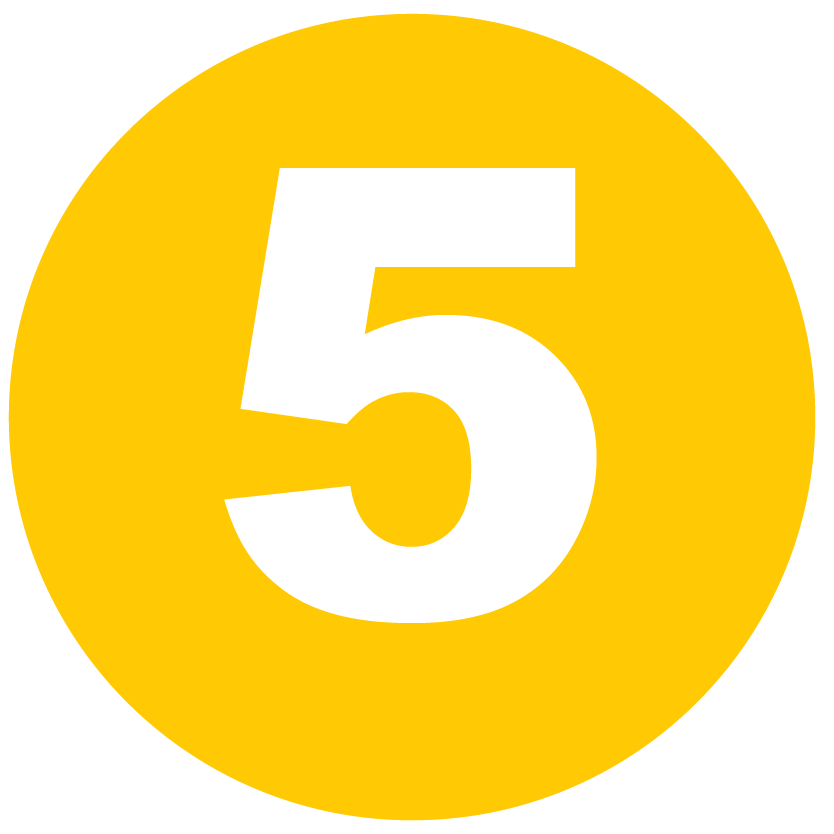 Ask for advice from the Office of Undergraduate Research (OUR). They have undergraduate peer mentors dedicated to helping student navigate research at UCF. They also offer the Summer Research Academy, a three day, pre-research course that prepares students to get involved in research early. OUR also offers a database. For more structured guidance sign up for their INTRO course and Research Roadmap WebCourses.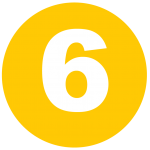 Consult peer advisors at the office of Academic Advancement Programs (AAP) for help on how to prepare for your first meeting with a potential faculty mentor.
---
---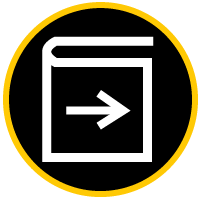 ---
Instructions for navigation
Prepare for graduate school now by marking this topic complete: click the "Mark Complete" button below in the bottom left hand corner to keep track of the topics you've completed. Then, click the "Next Topic" button below in the bottom right hand corner to move onto the next topic within the lesson.
If you are following the application elements curriculum, follow the Quick Learn icon to the right to the next topic in Resume/CV.
Note: For a refresher, consult the topic Get Involved and Give Back