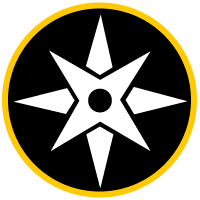 Mastering (Part I): Planning
You have explored and built the foundations of your graduate school career. It is time to MASTER the habits and skills you gained in the last two phases or your journey. The mastering phase encompasses your entire third academic year summer, totaling three semesters. There will be lots of trial and error, but they are each an invaluable lesson, as you get a clearer picture of who you are and what you want.
Planning your Mastery of Grad Student Skills
This module is the first, out of a series of three modules, that constitute the Mastering phase. This module is structured around key checkpoints that we will detail through writing, activities, podcasts and videos. Feel free to click in linear fashion or jump around as you see fit.
Typically, we recommend the first Mastering Lesson for students within their third year, fall semester (60-75 credits) of their undergraduate studies, but everyone is on a slightly different journey throughout preparing for graduate school.
We recommend the first Mastering Lesson when you have a good idea of the discipline you are interested in pursuing a graduate degree in. That way, we can start planning the skills needed to help show your grad prep mastery.
Remember, each topic is designed to start helping you navigate each element of your larger graduate school preparation journey and will be built upon throughout the rest of the lessons in the Guide to Grad School course.
---
Instructions for Navigation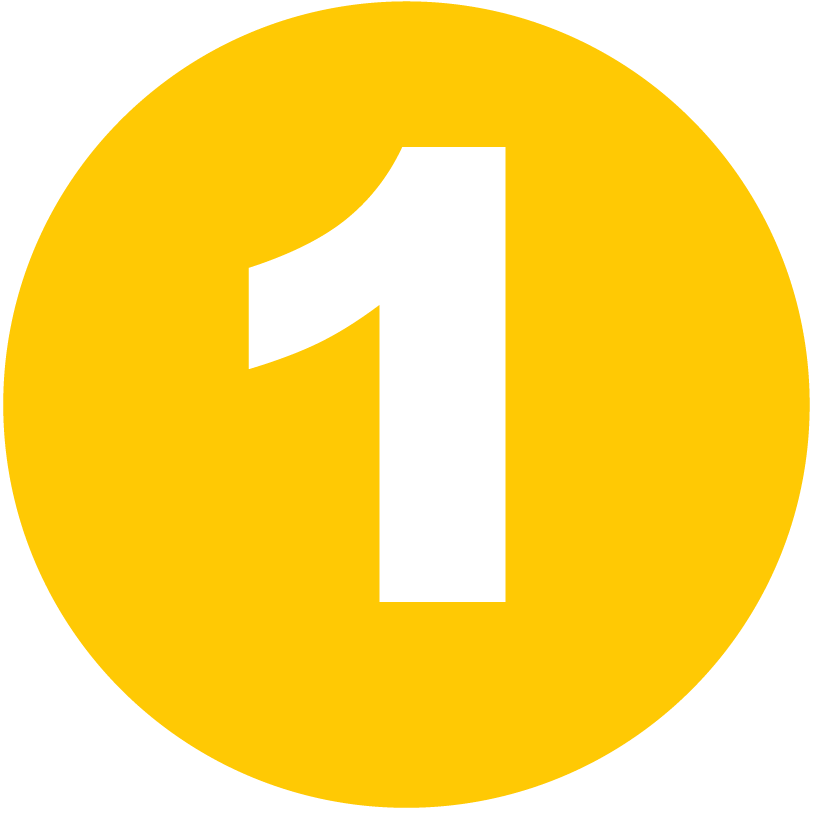 Click on a Topic in the Lesson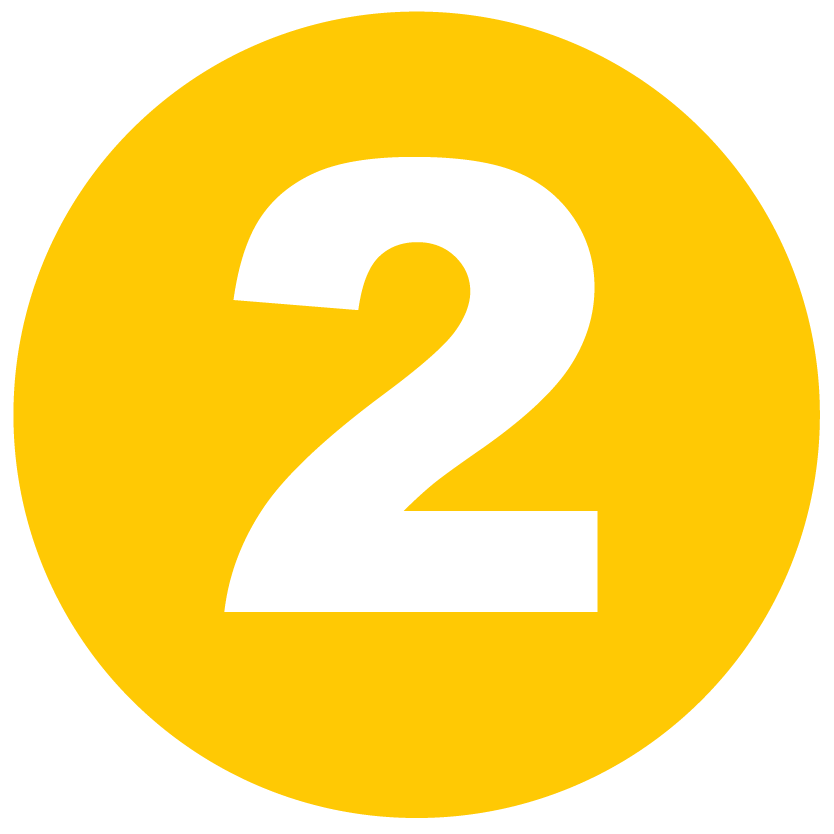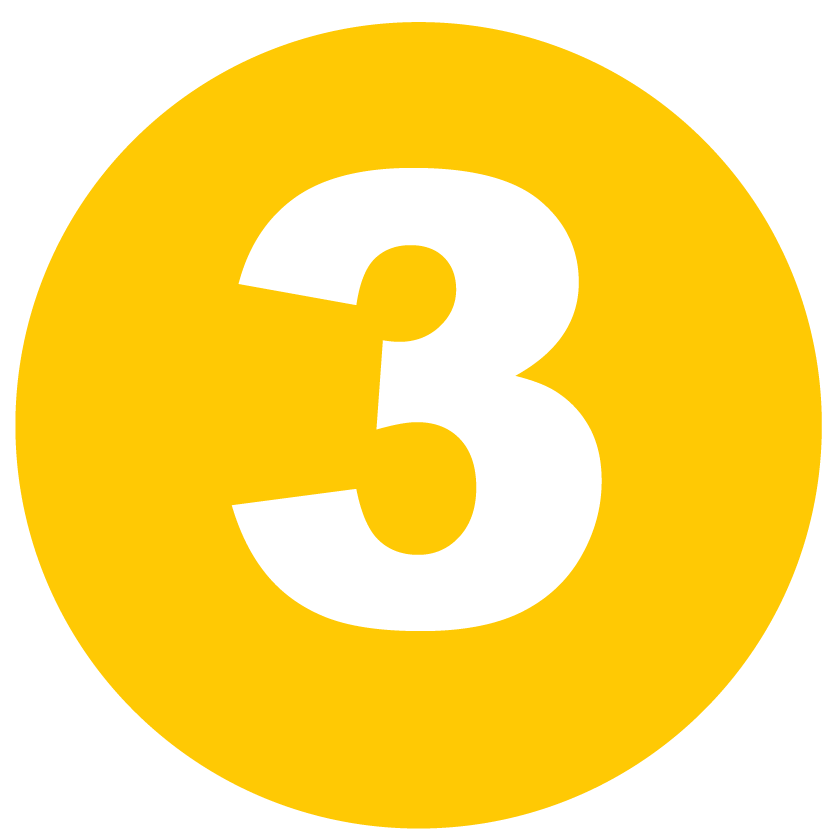 Click Next to move onto the next topic or lesson