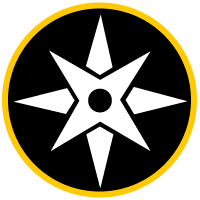 Identify Graduate Programs and Schools
Purpose: Scholars will research and list graduate school programs they are interested in attending.
---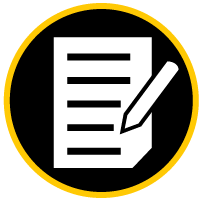 Finding Your Graduate School Path
Determining where you want to apply for graduate school programs is a lengthy process that requires introspection and research. Here we will provide a step by step process to help you.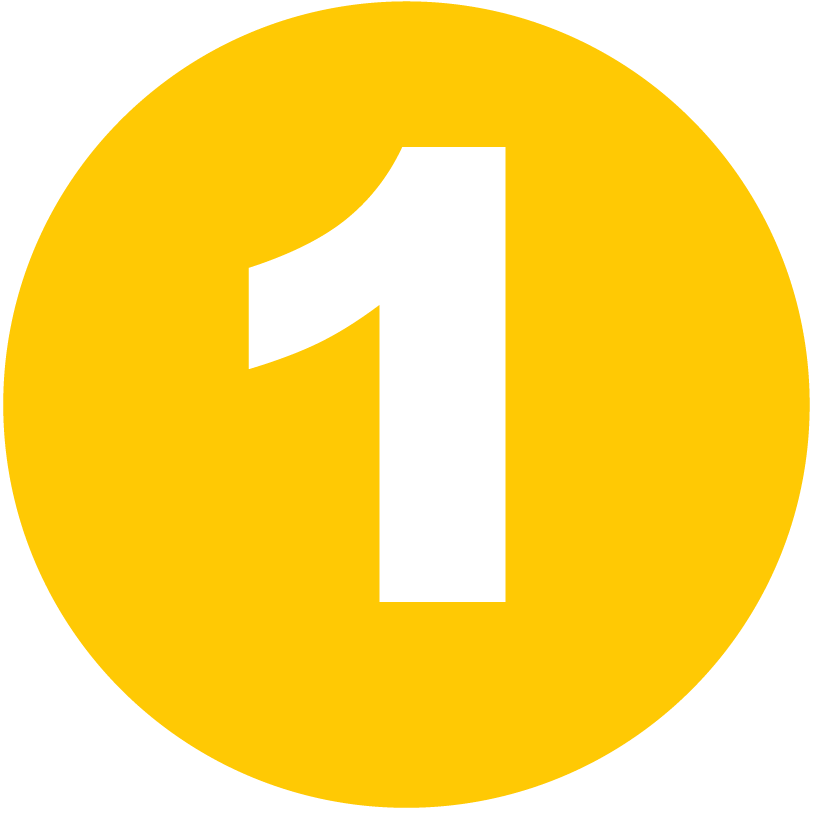 Ask Yourself:
Do I want to attend graduate school for a master's or doctorate degree?
What field do I want to specialize in and what type of research do I want to conduct in graduate school?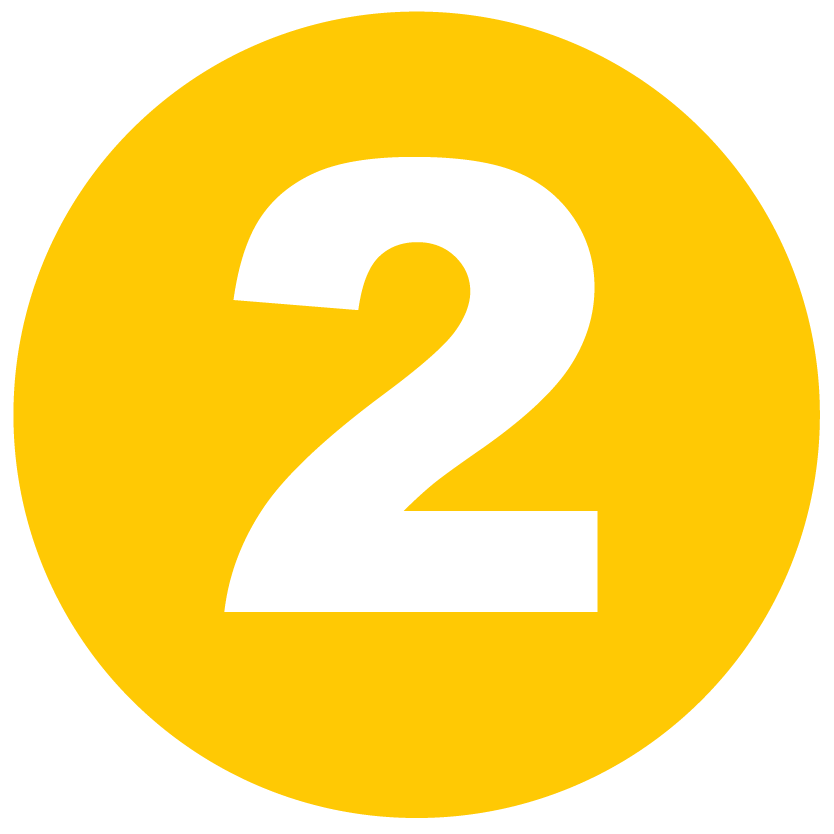 Consult Your Network:
(Faculty Members, Academic Advisors, Graduate Teaching Assistants, Etc.)
What are the best graduate school programs for the field and research I am interested in?
What are some things I should look for in a graduate school program?
Search for answers to these questions via a google search. Notice which academic institutions and faculty members are actively producing work in your field.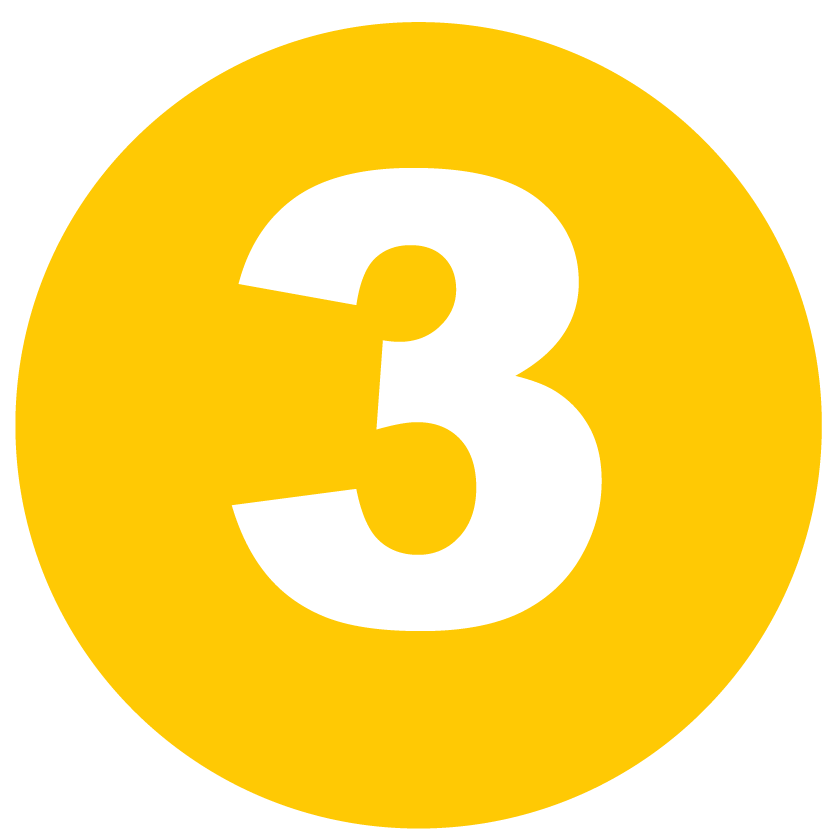 Find Out the Basics:
Where is the school located and do I see myself living there?
What are the admissions requirements, and do I fulfill them?
Are there faculty members in the department that are producing research I am interested in?
Are there funding opportunities?
What are the programs goals and specialties?
---
Identifying Graduate Programs or Schools
Click through this PowerPoint presentation to listen to quick tips on starting your list of graduate school programs you may be interested in applying to.
---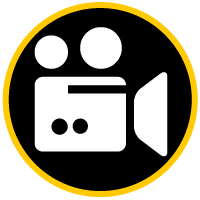 How to Start Your Search
Chance Brewer, Mechanical Engineering major, reviews the Graduate School Spreadsheet in more detail and how he started his search for graduate school programs he wanted to apply to.
---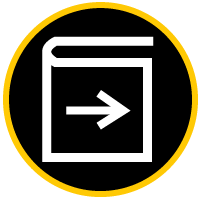 Suggested Assignment
Assignment #16
Graduate School Spreadsheet
Purpose: Scholars will research and compile a list of graduate school program they are interested in. For assistance schedule a visit with AAP Pre-Grad Advisors.
Download Assignment: Graduate School Spreadsheet
Instructions: View the spreadsheet below, but to complete the assignment and save your work, download the assignment from the link above.
Save Your Work: Complete the assignment by typing in the boxes in the PDF below and downloading the document for your records.
Save Your Work: Complete the assignment by downloading the spreadsheet first, then typing in the boxes to save for your records.
---
Instructions for navigation
Prepare for graduate school now by marking this topic complete: click the "Mark Complete" button below in the bottom left hand corner to keep track of the topics you've completed. Then, click the "Next Topic" button below in the bottom right hand corner to move onto the next topic within the lesson.
If you are following the application elements curriculum, follow the Quick Learn icon to the right to the next topic in Graduate Programs, Personal Statements, Funding Options or Admissions Test.
Note: For a refresher on Personal Statements, consult the topic Build Your Educational Elevator Speech