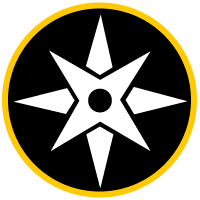 Investigate Grad Prep Expenses
Purpose: Students will learn about expenses associated with applying and interviewing for graduate school.
---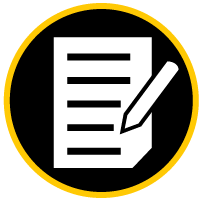 The Expenses of Applying to Graduate School
Applying to graduate school can sometimes be expensive, especially if you plan to apply to several schools. With enough time and preparation, you can save money and ask for waivers that help you reduce the costs of applications, visitations and examinations. Saving this money will help you practice positive financial wellness for your future. By setting priorities, like your educational and career goals, saving will help you set a precedent and a goal to help manage your money.
Some Graduate School Preparation Expenses
Application Fees (Free-$85)
GRE General Exam (Free-$190)
Sending GRE Testing Scores (4 free, then $27 per additional school)
Official Transcripts ($15 from UCF; make sure to check each institution you have attended)
Interviews (Flights, Hotel, Gas and Food; costs depend on location and length of visit)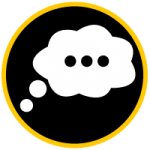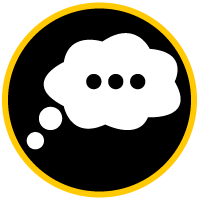 If you qualify, you can find waivers for application fees, the GRE and possibly sending your transcripts to graduate schools. Be sure to investigate these waivers before considering paying for them.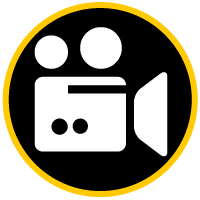 How Much Does it Cost to Apply to Grad School?
In this video, we work through the assignment "How Much Does it Cost to Apply to Grad School." You can find the assignment at the end of this page to follow along with the video.
---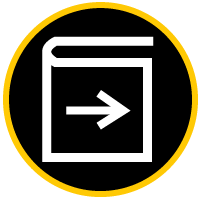 ---
Assignment #13
How Much Does it Cost to Apply to Graduate School?
Purpose: Scholars will search to find the costs of applying to graduate school. For assistance schedule a visit with AAP Peer Advisors.
Instructions: How Much Does it Cost to Apply to Graduate School?
Save Your Work: Complete the assignment by typing in the boxes in the PDF below and downloading the document for your records.
---
Instructions for navigation
Prepare for graduate school now by marking this topic complete: click the "Mark Complete" button below in the bottom left hand corner to keep track of the topics you've completed. Then, click the "Next Topic" button below in the bottom right hand corner to move onto the next topic within the lesson.
If you are following the application elements curriculum, follow the Quick Learn icon to the right to the next topic in Grad School Finances.
Note: To refresh on money saving habits consult Prepare Your Finances for Graduate School.