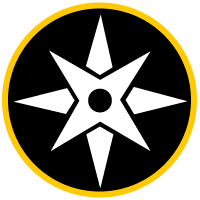 Explore Summer Research Opportunities
Purpose: Scholars will learn about summer research programs and how they can benefit from participating in them.
---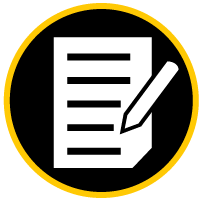 Summer Research Programs
Summer Research programs usually last 8-10 weeks and provide an opportunity to conduct research at another university and faculty mentor's lab. Depending on the program, it may pay for your travel, lodging and provide a stipend for living expenses. Summer research programs are a great way to connect with academic departments in which you'd like to study for graduate school, especially if you are interested in a doctoral degree. Applying to and attending summer research programs should be a strategic decision you make to help build your network or skills needed to prepare for your graduate programs of interest.
Overall, summer research programs are a great way to expand your professional network, get a taste for the graduate student lifestyle, travel and build your skill set and resume over the summer months.
Applications for these programs often resemble graduate school applications in terms of requirements. They request recommendation letters, official transcripts, and writing prompts similar to personal statements and statements of purpose. Completing these applications, and similar applications for experiential learning opportunities, gives you a head start on your future graduate school applications.
---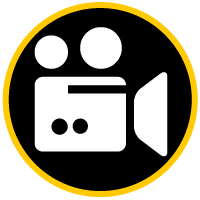 What is a Summer Research Experience?
AAP scholar, Priscilla Louis, describes summer undergraduate research, the benefits to the experience, and how it helps students prepare for graduate school.
---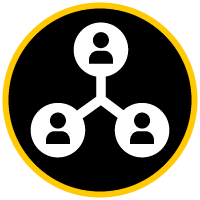 List of Summer Research Programs
This is not an exhaustive list of all available opportunities, but it is a great start. You can also visit AAP's website for more information on summer research programs.
Deutscher Akademischer Austauschdienst (DAAD) USA German Exchange Service. Participants are offered the opportunity to conduct research in Germany at universities and other higher education institutions as well as public and private sector non-university research institutions. Research internships for undergraduates is offered within the fields of engineering and science. Deadline:

December

The Summer Research Opportunities Program (SROP). It is a gateway to graduate education at Big Ten Academic alliance universities. The program aims to increase the number of underrepresented students who pursue graduate study. Participants engage in an intensive summer research experience with faculty mentors and enrichment activities.
Deadline: February
Summer Research- Early Identification Program (SR-EIP). It is a fully paid summer internship that provides undergraduates with training and mentoring in the principles underlying the conduct of research and prepares them to pursue competitive applications to PhD or MD-PHD programs. Participants spend 8-10 weeks at an institution that forms part of the Leadership Alliance institution.
Deadline: February
Other programs
---
Instructions for navigation
Prepare for graduate school now by marking this topic complete: click the "Mark Complete" button below in the bottom left hand corner to keep track of the topics you've completed. Then, click the "Next Topic" button below in the bottom right hand corner to move onto the next topic within the lesson.