Further Explore Grad Prep Resources from AAP
Make sure to stay tuned to the many various events and resources AAP offers scholars every semester. Explore resources from AAP and our partners, like the Wellness Center on both main campus and Downtown campus.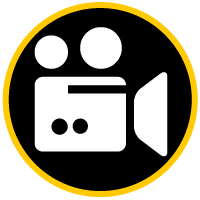 Resources from Academic Advancement Programs
Workshops
Workshops are available every semester. Visit AAP's Website to find our workshops for this semester.
Grad Prep Advising
This video features AAP Pre-Grad Advisors. Schedule an appointment with them today on AAP's Website.
Structured Programs
This video features an AAP staff member, in which they outline the different programs and services offered to UCF students. Find more information on AAP's website.
This content is still being created, please check back later to view.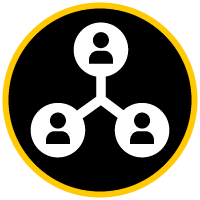 Other Resources at UCF
Mindful Minute
Wellness Coaching
Sleep Program
Eating healthy on a student budget
Napercise group exercise
Downtown Location and Hours
Research Roadmaps Checkpoint
Check in with the Grad School Checklist below. Where are you at in learning about each piece in your graduate school preparation journey? What other questions do you have? Utilize the resources above to actively learn more about each piece of your checklist.