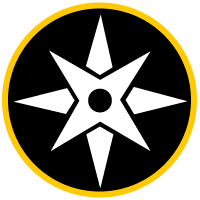 Balance Family and Friends with School
Purpose: Scholars will determine the best ways for them to maintain healthy social relationships amidst busy schedules as students.
---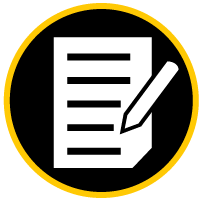 Actively Maintaining Balance
Research and coursework can be all-consuming, but remember you are more than just a student. Be proactive enough to maintain healthy relationships with your family and friends outside of school.
Walking the Family Tightrope. Our families are invaluable support systems that got us here and will guide us through graduate school. Many of us come from close-knit families. So how do we keep them in our lives without letting them dictate our lives? Set boundaries, like limiting calls to certain times of the day and stick to them. Call in the morning before school and in the afternoon after school. Keep them informed about your accomplishments so they can feel invested in your journey.
Socialize. It is a release valve for stress and a form of therapy. Make time in your schedule for it- no matter what. It can be the highlight of your week that keeps you going. Become friends with people in your department, with who you can geek out. Make friends outside your department for times you need an escape from everything related to graduate school and your field. To do join a club or strike conversations with people at cafes or lines. Maintain valuable long-distance relationships with people who support you, know who you are, and understand the journey you are undergoing.
Keeping the Connection with Family and Friends in Grad School
A current grad student shares with us how they maintain their relationships with family and friends when moving to graduate school.
---
Instructions for navigation
Prepare for graduate school now by marking this topic complete: click the "Mark Complete" button below in the bottom left hand corner to keep track of the topics you've completed. Then, click the "Next Topic" button below in the bottom right hand corner to move onto the next topic within the lesson.