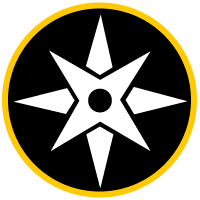 Welcome to Guide to Grad School
Welcome to the Academic Advancement Program's (AAP) Graduate Preparation modules: Guide to Grad School.
AAP's mission is to help underrepresented, low-income, and first-generation college students with the tools to achieve their educational goals and prepare them for careers with a graduate degree.
Each topic is meant to guide you to take the next steps in EXPLORING whether graduate education is the best fit for you, BUILDING your portfolio to prepare for graduate school, and MASTERING skills to expand your network and demonstrate your ability to apply knowledge. These three topics will create the foundation you need to APPLY and TRANSITION to graduate school.
These topics will not only aid in your academic development, but the lessons are structured to create a space for self-reflection. Self-reflection is a key ingredient needed in the recipe to become a competitive applicant for graduate school. Although there are many components to graduate school preparation, you will practice self-awareness, metacognitive reflection, and other skills throughout each lesson in the AAP Grad Prep: Guide to Grad School online lessons.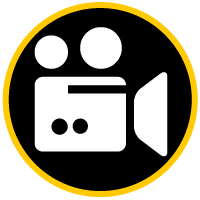 ---
Instructions for navigation
Prepare for graduate school now by marking this topic complete: click the "Mark Complete" button below in the bottom left hand corner to keep track of the topics you've completed. Then, click the "Next Topic" button below in the bottom right hand corner to move onto the next topic within the lesson.