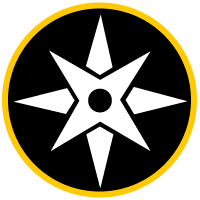 Academic Advancement Programs
Academic Advancement Programs (AAP) prepares underrepresented, low income, and first generation students to pursue graduate degrees. Visit our website to learn more: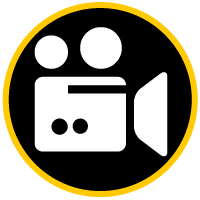 What is AAP?
Michael Aldarondo-Jeffries, Director of AAP, shares how Academic Advancement Programs help students who are interested in graduate school. Play the video below to learn more.
---
Instructions for navigation
Prepare for graduate school now by marking this topic complete: click the "Mark Complete" button below in the bottom left hand corner to keep track of the topics you've completed. Then, click the "Next Topic" button below in the bottom right hand corner to move onto the next topic within the lesson.