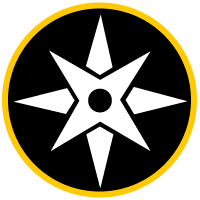 Plan to Apply to Graduate Programs
Purpose: Scholars will start thinking about an action plan for graduate school applications.
---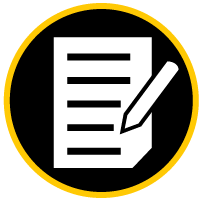 Graduate School Application Action Plan
This lesson is best for students who have completed courses in their field and are engaging in research, or experiential learning opportunities. Now, complete this lesson if you are convinced that attending graduate school is the next step for you after graduation.
Applications for graduate school open in the fall and take great preparation. Prepare an action plan. Consider which parts of each application needs to be completed and the accompanying deadlines.
---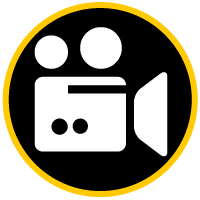 Planning for Graduate School Applications
In this video, AAP Scholar and current graduate student, Chance Brewer, shares with us his experience planning for graduate school applications and narrowing down his larger list to a viable list of graduate programs to apply to.
---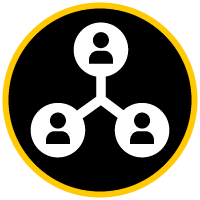 Important Resources
The worksheet linked below is provided courtesy of The Career Center at the University of Illinois- Urbana-Champaign.
---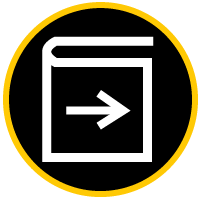 Save Your Work: Complete the assignment by typing in the boxes in the PDF below and downloading the document for your records.
---
Instructions for navigation
Prepare for graduate school now by marking this topic complete: click the "Mark Complete" button below in the bottom left hand corner to keep track of the topics you've completed. Then, click the "Next Topic" button below in the bottom right hand corner to move onto the next topic within the lesson.
If you are following the application elements curriculum, follow the Quick Learn icon to the right to the next topic in Graduate Programs. Click on the right arrow to move forward and the left arrow to move back to the next topic.