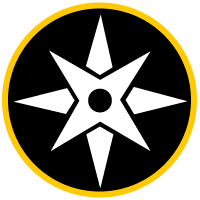 Finalize List of Graduate Programs You Want to Attend
Purpose: Scholars will finalize their list of graduate school programs they are applying to during the upcoming cycle.
---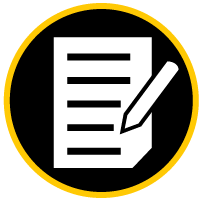 Making Decisions about Graduate Programs
Morphing Lists of Graduate Programs 
It is possible that your list of graduate school programs has morphed as the academic year progressed. This happens when you have gathered information on graduate school programs. And, find out more about yourself as a student and researcher.
Reach out to Faculty and Alumni of the programs you are grappling with
Reach out to your network to help you make decisions, and take an active role in obtaining the information you need to make the best choice for you. Email, call, or meet past students who have graduated to learn about their experiences within the program. Contact faculty you might want to work with regarding their research or ongoing projects. More information will give you more direction when you are finalizing your list of graduate programs.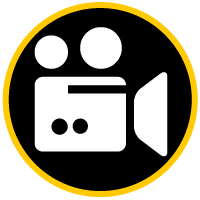 Finalizing Your Graduate School List
Watch the last video of the series to learn how Chance Brewer, a past AAP Scholar and current graduate student, narrowed down his final list of graduate programs he chose to apply to.
---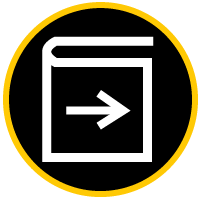 Suggested Assignments
Assignment #30
Activity: Final Grad Program Application List +
Purpose: Students will look at their previous list of graduate school programs of interest and narrow them down. For assistance schedule a visit with AAP Peer Advisors.
Time: 1 hour
Instructions: 5a_activity_one
Note: that instructions for this assignment are also available in audio format. It can be found here.
Assignment #31
Draft Faculty Email
---
Instructions for navigation
Prepare for graduate school now by marking this topic complete: click the "Mark Complete" button below in the bottom left hand corner to keep track of the topics you've completed. Then, click the "Next Topic" button below in the bottom right hand corner to move onto the next topic within the lesson.
If you are following the application elements curriculum, follow the Quick Learn icon to the right to the next topic in Graduate Programs.