About the Welcome Expo
Held by the Knights Major Exploration and Transition Center (KMETC) this event showcases UCF departments, as well as local area businesses. The expo is held during the first week of fall classes and typically welcomes 2,000+ new and returning students to the UCF campus. This event is an excellent opportunity to connect with the ever-growing population of UCF students in one centralized location.
Event Details
The Welcome Expo typically takes place during the first week of Fall classes.
Event details regarding the Fall 2023 Welcome Expo will become available April 2023.
Who can attend the Welcome Expo?
All new and current UCF undergraduate and graduate students
All UCF staff and faculty
Past (Fall 2022) Event Participants
Check out a list of our past event participants and photos!
Local Vendors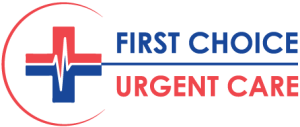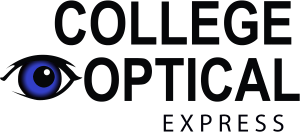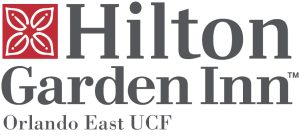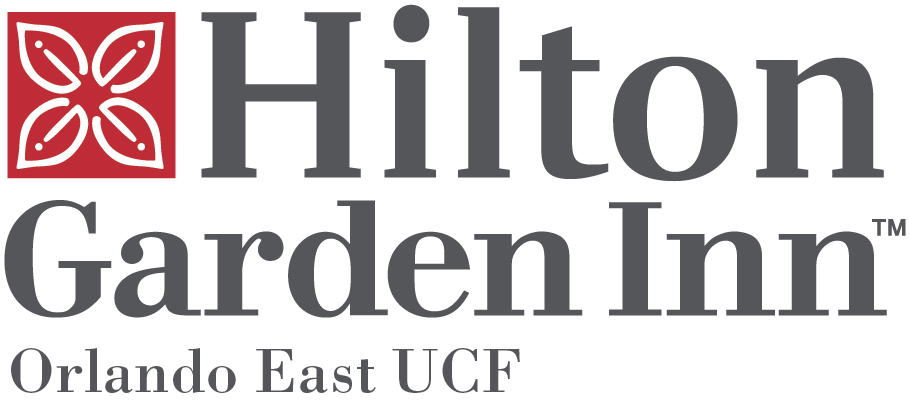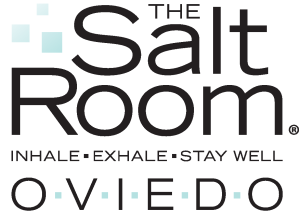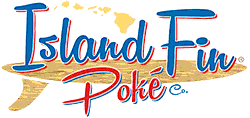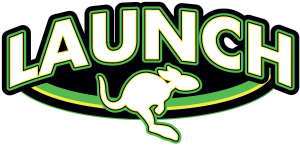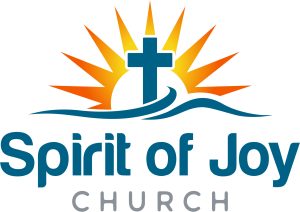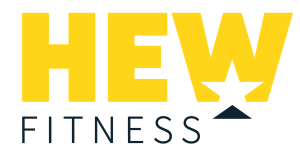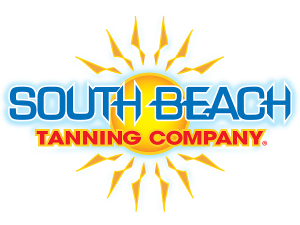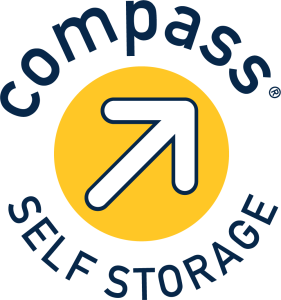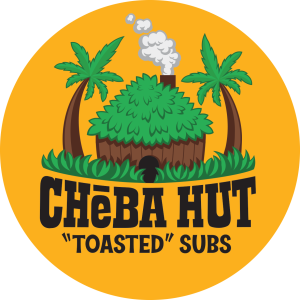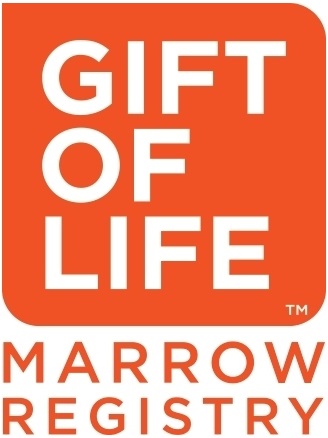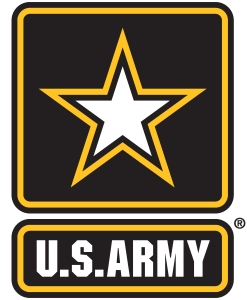 UCF Campus Partners