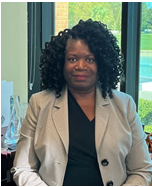 You Know a Knight When You See a Knight
Ensuring that UCF students succeed academically, personally, and professionally guides the work of the Division of Student Learning and Academic Success (SLAS). We do this by collaborating with UCF's colleges and divisions to provide our students with robust educational experiences. 
To meet the evolving needs of undergraduates, we continually look for opportunities to help them make the most of their time at UCF. This newsletter highlights the new programs and resources available to students and our efforts to build an inclusive culture that allows every student to thrive.
Let's celebrate Homecoming and what it means to be part of the UCF community. I hope to see you at Spirit Splash!
Go Knights! Charge on!

Theodorea Regina Berry, Ed.D.
Vice Provost, Student Learning and Academic Success
Dean, College of Undergraduate Studies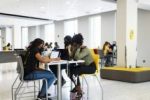 PeerKnights Coaching Program Services Needs of UCF Students
In 2020, UCF launched the PeerKnights Coaching Program that enlists students to help fellow students by providing comprehensive support, engagement and resources to undergraduates both in-person and virtually. General and specialized peer coaching options are available to meet the individual needs and interests of students. Read more.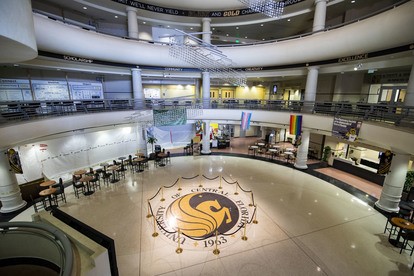 UCF Recognized with Award for Curriculum Alignment Initiative
Recognized as a leader in transfer student success, UCF received the 2021 John N. Gardner Institutional Excellence for Students in Transition Award for its Curriculum Alignment (CA) initiative. The National Resource Center for The First-Year Experience and Students in Transition annually presents this award to institutions that have designed and implemented outstanding collaborative initiatives to enhance academic success during the undergraduate experience. Read more.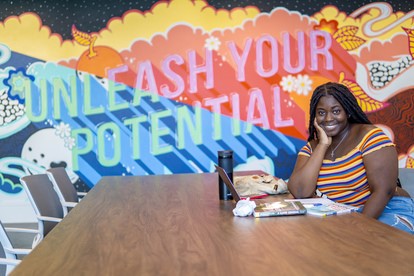 UCF Introduces Transfer Connect and Opens Transfer Center to Boost Transfer Student Success
UCF recently launched its Transfer Connect program, which provides comprehensive support, engagement and resources to prospective and enrolled transfer students, both in-person and virtually. Transfer students will also have access to UCF Connect's new Transfer Center, which opened its doors on August 23 in a temporary location at Ferrell Commons in suite 132 on UCF's main campus. The Transfer Center will be the academic home for transfer students to get assistance, meet with their Success Coaches, interact with fellow transfer students to collaborate, develop a sense of community and attend information sessions. The permanent location in Trevor Colbourn Hall in suite 215 will open in the spring. Students can email transfercenter@ucf.edu to learn more about the program. Read more.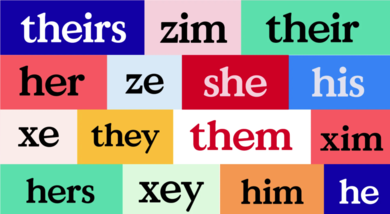 Why are Pronouns Important?
BY MELISSA GILLIS
There is nothing more personal than how people refer to each other through names and pronouns. Using a person's chosen name and desired pronouns shows respect and courtesy. Everyone deserves to have their self-ascribed name and pronouns recognized in the workplace. But why are we talking about pronouns? Because pronouns are everywhere! We use them all day in speech and in writing to take the place of people's names. We use pronouns without even thinking about it. You don't think so? Ok – we'll come back to that. But let's look at why pronouns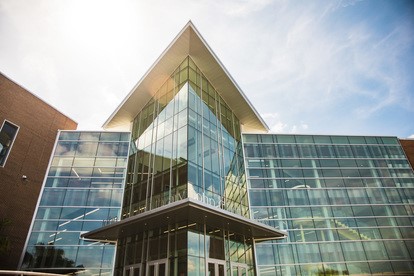 Leadership Updates
The Division of Student Learning and Academic Success welcomes two staff members and promotes two team members.