Summer and Fall 2023 Registration
Registration has started for Summer and Fall 2023. Review your enrollment appointment time and add courses to your shopping cart to be ready when your registration opens. Learn more.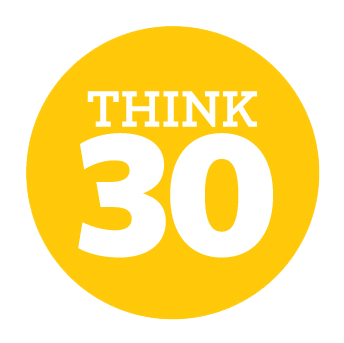 Graduate in Four Years
Most undergraduate degree programs at UCF require 120 credit hours. If you plan ahead, complete 30 credit hours a year, and stay on track, you'll graduate in four years. We're here to help every step of the way.