Fall 2021 Update
Student Success and Advising units are available in-person and remotely. All areas are available Monday-Friday, 8am-5pm. Visit the respective department websites for contact information.
For details on the availability of in-person and/or remote academic advising services, visit your academic advising office website.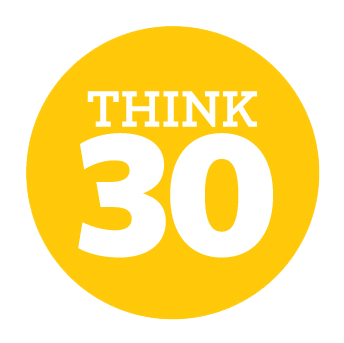 Graduate in Four Years
Most undergraduate degree programs at UCF require 120 credit hours. If you plan ahead, complete 30 credit hours a year, and stay on track, you'll graduate in four years. We're here to help every step of the way.