Important Changes to the Undeclared Policy and the Major Exploration Program.
Effective Fall 2021 (August 30, 2021), UCF has made changes to the undeclared policy. These changes include required participation in the Major Exploration Program. Click here for additional details.
Defining Your Path to Your Future
Whether you're an incoming freshman, transfer student or a current undergraduate student exploring degree options, the Knights Major Exploration and Transition Center is here to help you.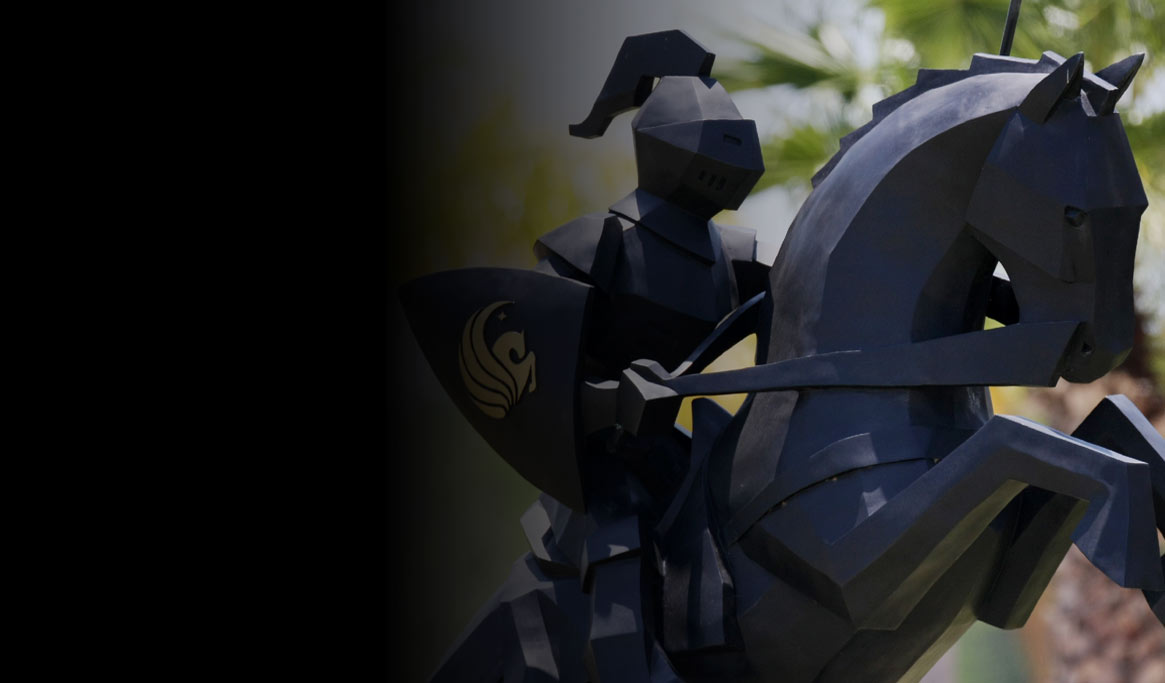 Upcoming Events
Do you ever feel like you are lost in space selecting the best UCF major or minor for YOU? The Knights Major Exploration and Transition Center will connect academic colleges and campus resource offices to students while they navigate the…