Graduate in Four Years
Most undergraduate degree programs at UCF require 120 credit hours.  If you plan ahead, complete at least 30 credit hours a year, and stay on track, you'll graduate in four years. We're here to help every step of the way.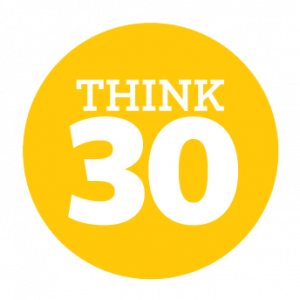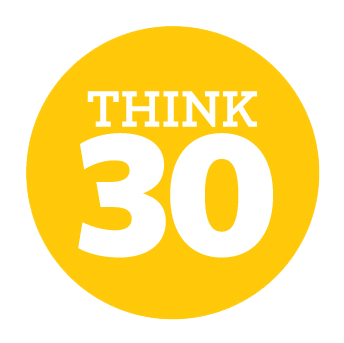 THINK 30 SCHOLARSHIP – APPLY NOW!
Each year, UCF awards Think 30 scholarships to students who complete 30 credit hours a year. To date, nearly $50,000 in scholarships. Qualified students will have the opportunity to apply for a Think 30 for Fall 2022 between March 1 – May 13, 2022.
What You Need to Know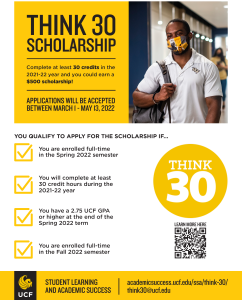 Multiple $500 scholarships will be awarded to students for the fall 2022 semester!
Scholarships applications can be submitted via UCF's A2O (Access to Opportunities) scholarship portal beginning Tuesday, March 1, 2022.
Scholarship application deadline is Friday, May 13, 2022.
Have questions now? Email us at think30@ucf.edu.
Scholarship recipient photo and essays may be included in future Think 30 campaigns.
Scholarship Criteria
Successfully complete 30 credit hours during the Summer 2021, Fall 2021, and Spring 2022 semesters.

Students may enroll in any combination of courses during these semesters to achieve 30 credit hours
A minimum of 24 hours must be earned at UCF (up to six transient credit hours allowed).
Incoming college credit will not count towards meeting the 30 credit hours.

Be enrolled full time during the spring 2022 academic term.
Achieve at least a 2.75 UCF GPA or higher at the completion of the spring 2022 semester.
Applicants must submit a 500-word essay using the following prompts as guideline(s) for your response:

Did you face any unique challenges during the last year of courses? How were you able to overcome those challenges?
How did taking 30 credits in a year impact your college experience?
Based on your experience, would you continue to enroll in 30? Why or why not?
Would you recommend taking 30 credit hours a year to other students? Why or why not?
What are your ultimate goals and how is UCF helping you meet them?
In what ways can UCF further help you meet the goals you have outlined?
What does it mean to be a UCF Knight?

Selected scholarship recipients must be enrolled full-time during the fall 2022 semester to be eligible for disbursement of the award.

Students do not need to show financial need to apply for the scholarships. However, all federal, state, and institutional financial aid rules and regulations apply for the purpose of awarding and disbursement of these funds.
Students with a DACA status are ineligible for financial aid.
Benefits
Lower your overall tuition/educational expenses.
Lower your student loan debt.
Maximize your financial aid by meeting state scholarship and other financial aid degree progress requirements.
Fast-track your path to employment/graduate school.
Establish early earnings & savings as opposed to paying tuition.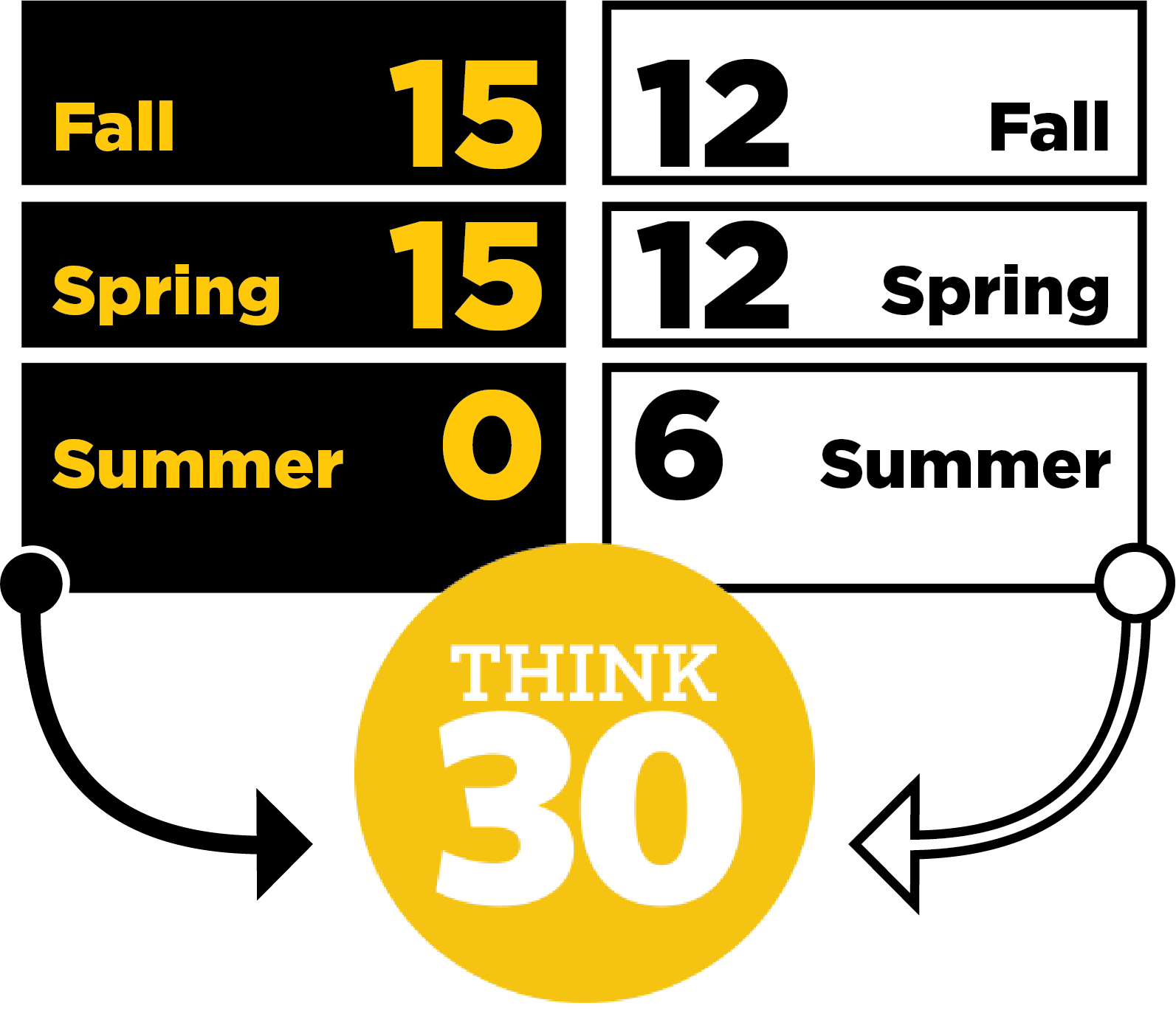 HOW TO THINK 30
Your time at UCF is what you make of it. Explore and declare a major, and engage in learning experiences, such as internships and study abroad.
Reach out to Financial Aid to learn how to finance your college education. If you graduate in four years, you'll avoid unnecessary classes and excess credit hour charges. Plus, you'll be able to take out fewer student loans.
Earn your bachelor's degree in four years and start your career or continue on to grad school. It will help increase your lifetime earning potential.