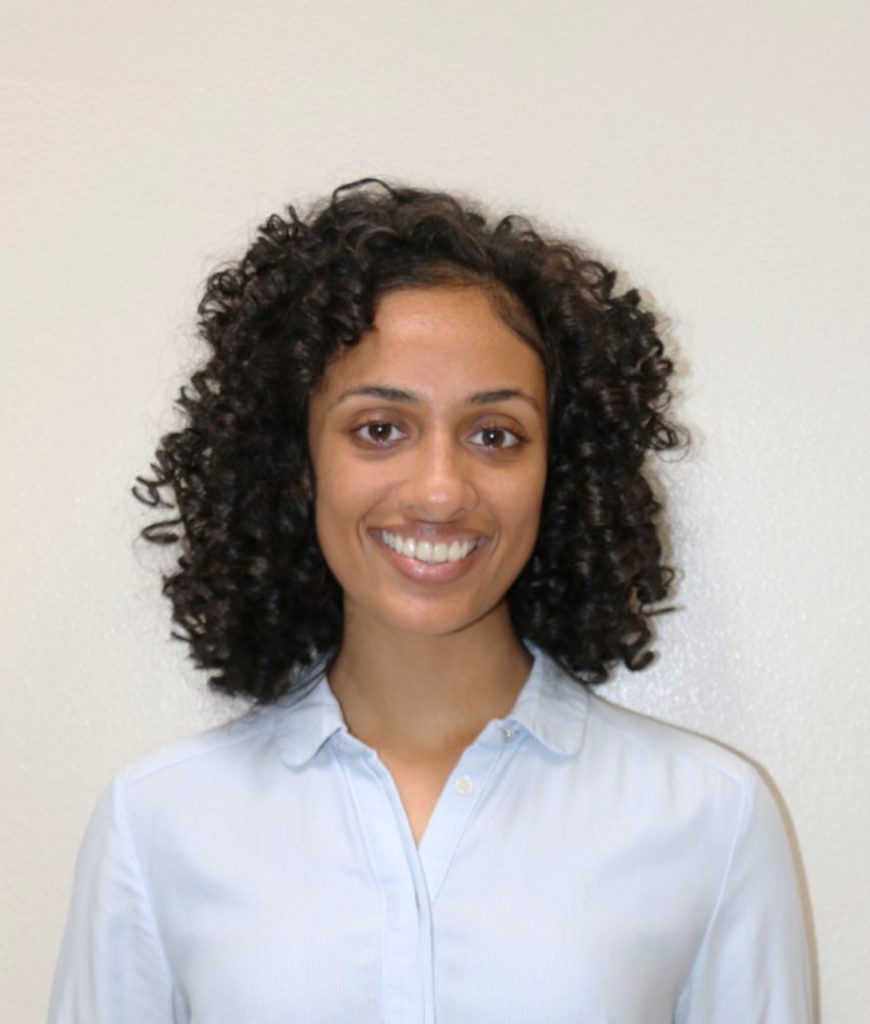 As an avid storyteller, Khadejah Khan started out at UCF as a Writing and Rhetoric major. One semester, she was in a writing class filled with Interdisciplinary Studies (IDS) students. Intrigued by the idea of creating a degree program based on her interests, she met with an IDS advisor and soon switched her major. She admits that the idea of choosing just one major had always terrified her, and that IDS was the perfect choice for her.
She said, "I have a lot of different interests, so why should I have to sacrifice a part of myself and pick just one major?"
Khan is especially interested in how culture, history and mental health stigmas affect how we are as people and wants to translate her findings in a way that is easily understandable to all people. She has shaped her IDS degree program to fit those interests, as her degree is focused on Writing, Psychology and History.
"Being an IDS major has taught me, that to combine different disciplines and relay a message to a wider audience, you have to synthesize that information and make it understandable for people of all backgrounds."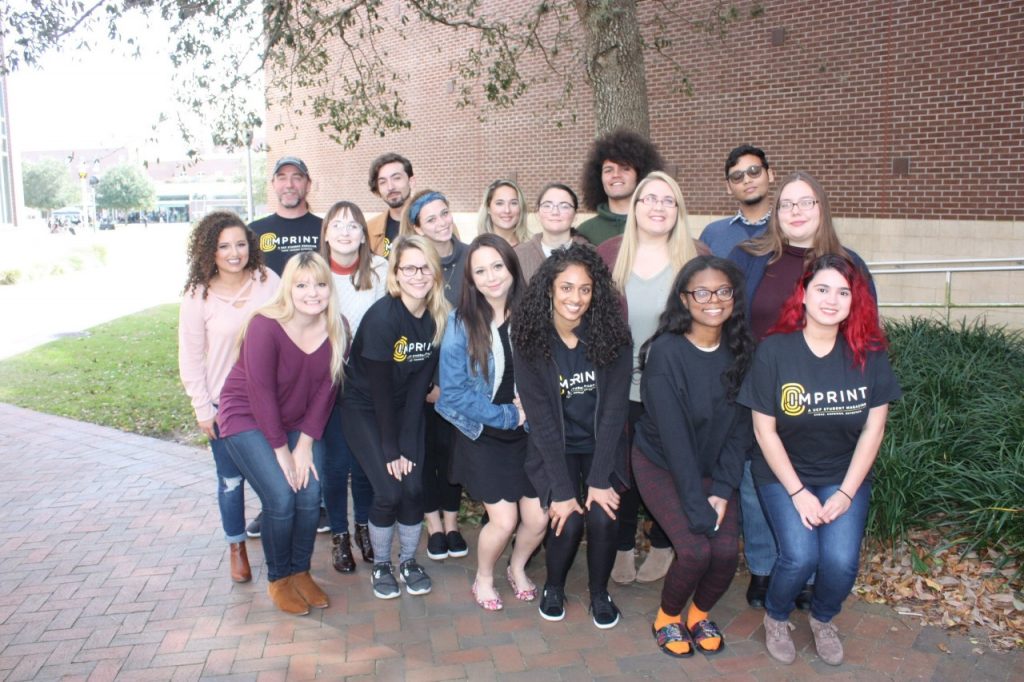 Her favorite memory as an IDS student is starting a professional portfolio website in the Cornerstone course and finishing it up in the Capstone course. "The portfolio helped me land internships and gave me the chance to showcase my work and present myself." Khan has interned at a UCF student-run magazine called Imprint Magazine, as well as Orlando Style Magazine, which she found through Handshake. During her internship at Orlando Style Magazine, she worked on pieces ranging from fashion to appliances, trends, technology, and research. She used her what she learned through IDS to synthesize information in a universal language, removing discipline specific jargon and always kept her audience in mind.
Recently, Khan was awarded the prestigious Fulbright award, which gives students the opportunity to travel and further pursue their academic interests. She plans to go to Malaysia and teach English to teenagers and assist teachers inside and outside of the classroom. Her ultimate goal is to create an after-school writing club so children can express themselves through storytelling. She hopes to use her IDS background to integrate research in history, culture, and mental health so she can foster healthy relationships with students and colleagues while teaching in Malaysia.
Khan is graduating this semester and is looking forward to her trip to Malaysia. Until then, she plans to continue her work as a freelance writer, where she gets to help other people tell their stories.