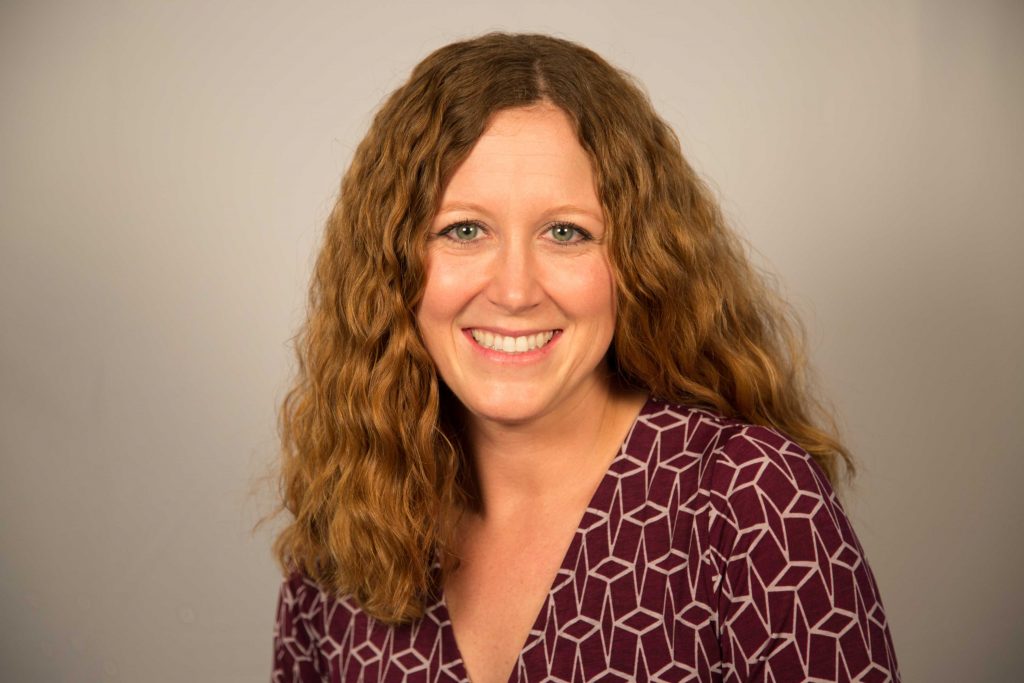 Kendra Gilbertson, academic advisor in the College of Arts and Humanities, is the 2021 Pegasus Advisor Award recipient. This annual award recognizes an advisor who champions student success.
An advisor since 2012, Gilbertson oversees CAH orientation, probation, and at-risk advising programs. Her approach to working with students is to build trust and provide guidance based on their unique circumstances.
In a letter supporting Gilbertson's nomination, Dr. Delia Garcia wrote, "Kendra's knowledge coupled with her enthusiasm creates an environment that inspires confidence in students. Students want to return to work with Kendra because they trust and value her advice."
Sponsored by the Division of Student Learning and Academic Success, the recipient of the award receives $2,000.