Academic Advancement Programs
Academic Advancement Programs (AAP) prepares underrepresented, low-income and first generation college students to pursue advanced degrees. AAP works in collaboration with faculty, staff, national, and international partners to provide a range of graduate school preparation programs and services. Students have the opportunity to participate in a variety of initiatives designed to increase their awareness and knowledge of the graduate school application process, graduate school funding, summer research programs, and fellowship opportunities.
NSF Graduate Research Fellowship Recipients have participated in AAP Programs
*38% of all UCF students who have received the fellowship
Funded Scholars participating in AAP Programs
* 2016 – 2017 Academic Year
Of McNair Scholars have enrolled in post baccalaureate programs since 2003
The McNair Scholars Program wass one of 19 finalist selected as Excelencia in Education's 2017 Example of Excelencia. There were more than 161 nominations from 25 states, D.C and Puerto Rico.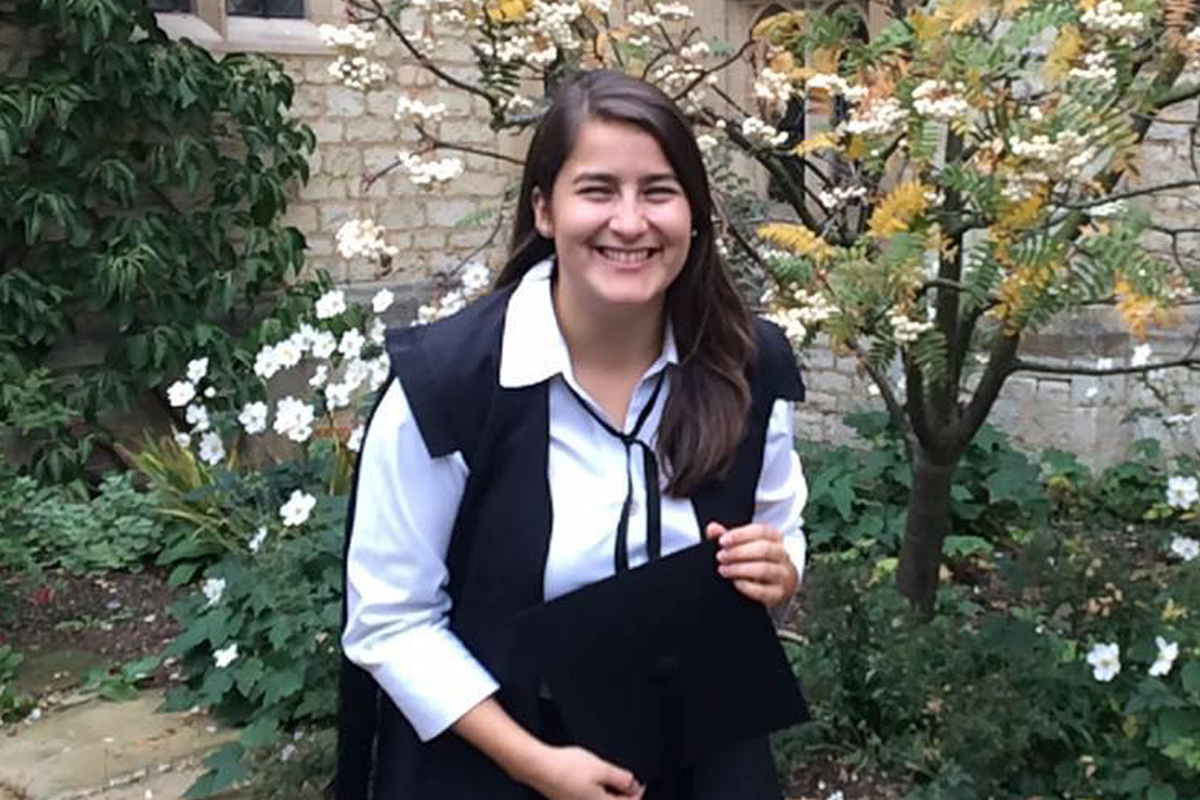 Congratulations to Heidi Waite for being selected as a 2017 Frost Scholar. She will complete the MSc in Biodiversity, Conservation and Management at the University of Oxford. She will then pursue a PhD at the University of California Irvine.
[EventGrabber source="http://events.ucf.edu/calendar/2341/academic-advancement-programs/upcoming/feed.json" items="2" theme="experiential"]